Best practice: sharing media analysis with stakeholders
By Sally Chadwick
28 March, 2022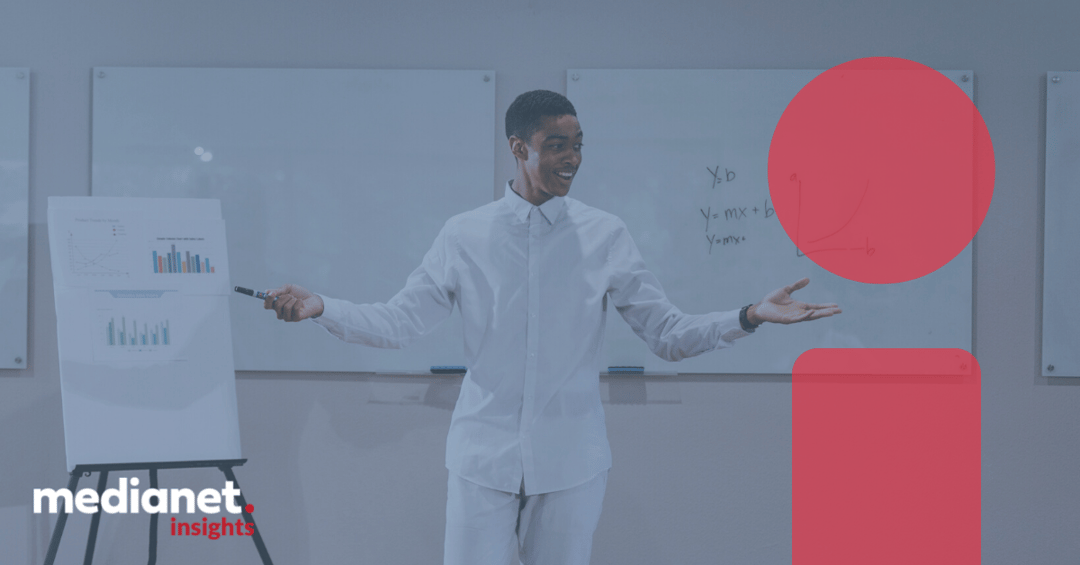 Media analysis is widely considered a key component of any PR campaign, as it is of course critical to evaluate success and identify any themes within media coverage that may need to be addressed. This is particularly true of reporting from recurring events, such as responses to the upcoming Federal Budget, where findings can be directly applied to future campaigns.
An often underrated part of this process, however, is how this analysis is then shared with the various stakeholders in the campaign. There may be people beyond your immediate team, such as clients, who also need to be given a clear overview of media coverage.
Reporting can come in many formats, but one key theme has always stuck out at Mediaverse — Keep it Simple.
Here are three tips for sharing your media analysis:
Keep your reporting concise.

One to two pages is generally enough to give a detailed overview of a campaign without overwhelming your audience with findings.

Use charts and graphs to visualise your results.

This can be useful in communicating performance, particularly to stakeholders who may not be as familiar with the subject matter. This will also emphasise that the evaluation is evidence-based and supported by data rather than simply anecdotal findings.

Finally, focus on what you can learn from the results.

For example, if you received neutral coverage — why was it neutral? Why were certain messages more successful than others? How can you apply these findings to the next announcement or campaign you have?
These practices can also be applied to other forms of reporting, such as for social media.
For more tips on conducting media analysis, particularly in relation to post-Federal Budget reporting, see our latest blog post: 2022 Federal Budget: Three key metrics that matter when analysing your media coverage.
Book a consultation or get in touch for more help in unpacking the deeper meaning of your media coverage.