2022 Federal Budget: 3 key metrics that matter when analysing your media coverage
By Sally Chadwick
15 March, 2022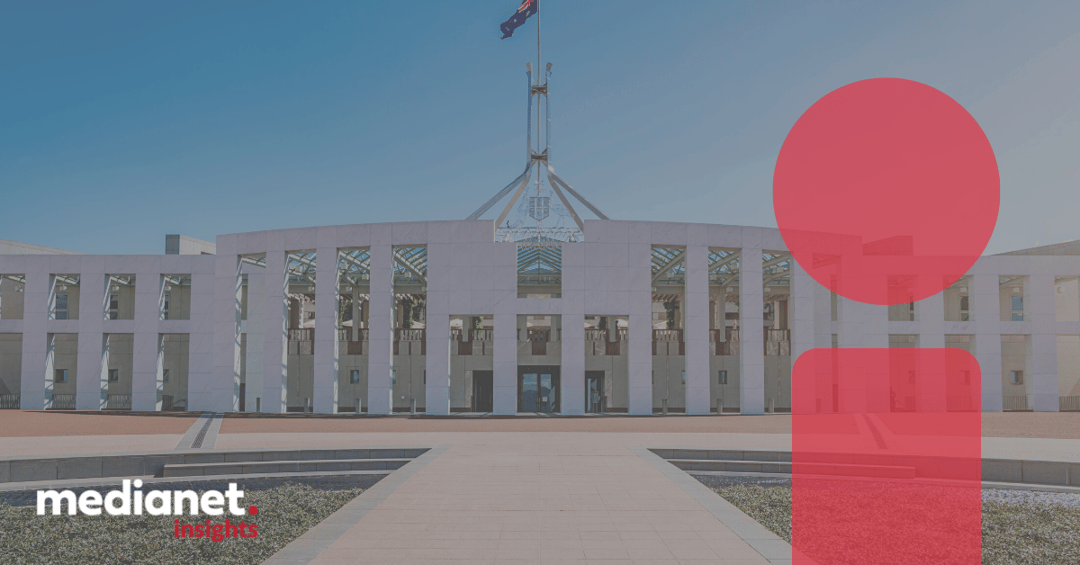 Sharing your response to the Federal Budget announcement is only one piece of the puzzle when it comes to your budget PR strategy. If you're looking to take it one step further to better understand the impact of your response, then it's important to measure the success of your media coverage around the Federal Budget.
To do this, there are three key metrics no matter the size of your organisation that you can apply to your coverage that will determine the quality of that coverage.
1. Sentiment
Sentiment is the assessment of how a reasonable reader would rate the mention of a company or organisation within a media article, segment or post.
In the context of the Federal Budget, it is important to evaluate the sentiment towards your organisation specifically, not the sentiment of the news item overall. Media coverage around the budget is often opinionated or backed by stakeholders, so focus on how your organisation is represented and the sentiment of your organisation within each media article or segment.
2. Prominence
How prominently a business, organisation or issue is mentioned or featured in a media item.
Were you a major focus of the story or were you a voice among many? Prominence is an important layer of analysis to apply on top of sentiment to determine how strong your brand presence is. Consider the placement of your organisation within the article and the focus of the story to better understand the impact of the article on your media strategy.
3. Key Message Delivery
A metric used to determine whether a key message has been successfully delivered in a media item, often presented as a percentage of total coverage.
Were your messages successfully delivered in the media coverage? Your response to the Federal Budget likely included a number of messages that you would like to convey so make sure you assess which messages appeared in coverage, and how many times were they delivered. And conversely, which messages didn't appear in coverage. Often some of the most valuable insights can come from what didn't happen as well as what did.
There are of course many more metrics that you can evaluate your coverage against, but these three qualitative measures form a great baseline to evaluate the quality and performance of your media activities. Use these metrics to take your reporting from simply counting your coverage to evaluating the quality and impact of your coverage to better inform your strategy moving forward.
Want to explore more metrics and key terms used in media analysis? Download our free Media Analysis Glossary!