We bring storytellers and story sellers together
For over 30 years we've been the bridge between brands looking to tell their stories and journalists hungry for great stories to tell.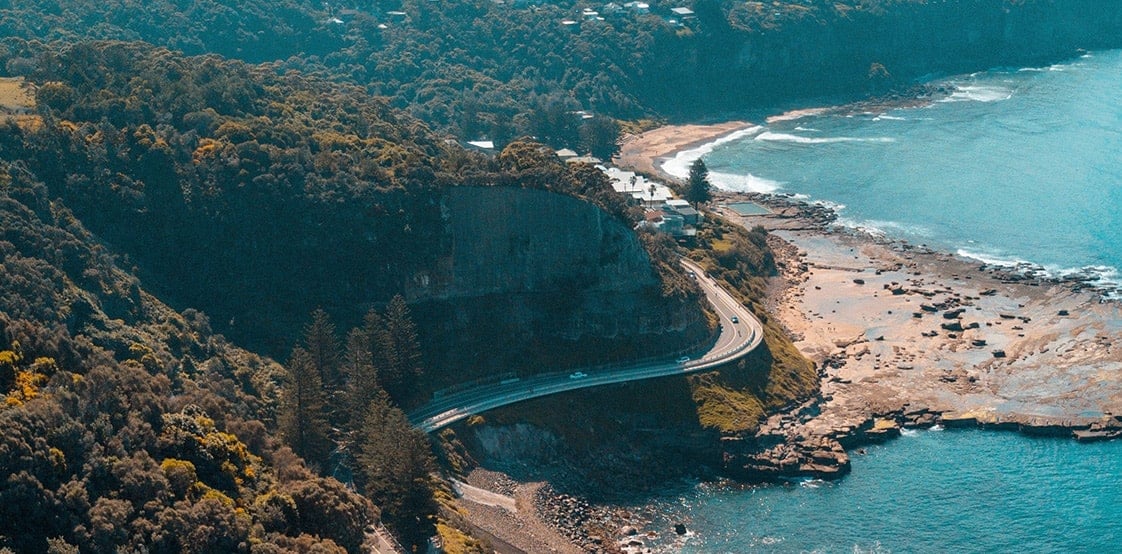 About Us
THE MEDIANET STORY
We're not just a suite of advanced PR tools. We're not just the most powerful journalist database in Australia. We don't just have the best media relations in the country.
We're a people-first, story-thirsty company that gets stories told. We believe that great stories inspire Australians and that your story matters.
Medianet was founded as a place to make media connections simple. Combining the power of technology and human finesse, we're here to support you and your strategy for optimised media relations.
Our unique relationships with Australian newsrooms is like no other, and we've built trusted partnerships with a community of media contacts where you can find insightful information – no matter your passion or vertical.
Our mission is to empower our customers with the incredible benefits of earned media, and we're committed to being a deeply trusted provider of the most pressing, attention-grabbing news stories for our media partners.
We help tell every story.
50,000+
visitors each month to Medianet's News Hub
36,000+
media contacts and outlets
12,000+
Australian and New Zealand journalists
5,000+
media relevant social media accounts
1,400+
ready to use media lists

People centricity
Nothing is more human than telling great stories, which is why our people are at the core of everything we do.

Initiative
We hone our tech capabilities to constantly deliver the smoothest journey for our customers and partners.

Accountability
We're always building our knowledge and expertise and we strive to share our insights with our customers and partners.

Passion
Our passion for telling great stories is the driving force behind our mission and vision.

Integrity
To get the right stories told, we empower our customers with the tools, education and support they need.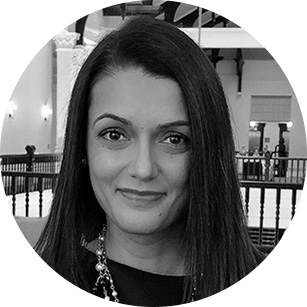 Amrita Sidhu
Managing Director
Meet Amrita
Amrita is responsible for the executive and business management of Mediaverse and Medianet. She joined the companies in 2021 with a background in sales and marketing and as a senior executive in technology and digital services enterprises.
Amrita was formerly national sales director of the AAP newswire and has a deep understanding of the Australian and New Zealand media landscape. She brings a high level of commercial experience and management responsibility from her time as GM Asia for Tigerspike, a technology agency that designs and builds enterprise level digital solutions, and global head of commercial and partnerships for VMG, a SaaS social media video solution for digital advertisers.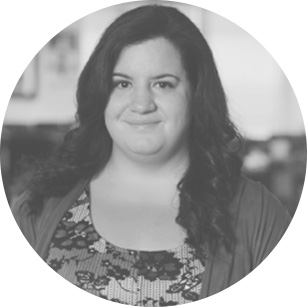 Katrina Sammut
Head of Operations
Meet Katrina
With a love for media and delivering customer success, Katrina has over 18 years of experience and oversees the operations of Medianet's product suite. Katrina brings a strong customer focus to the role following 7 years of managing Medianet's Client Services team, where consistent high-quality service was paramount.
Katrina is based in Sydney and as a product expert, she is committed to the continuous development of technologies for Medianet customers.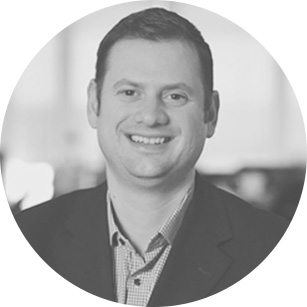 Oliver Peters
Head of Commercial
Meet Oliver
Oliver loves helping new and potential customers to realise their full potential in the world of media and has more than 15 years of account management experience working with business, finance and government clients.
Oliver is based in Sydney and has been applying that experience with Medianet for more than eight years, offering his clients insights and comprehensive support in the dynamic and fast-moving communications industry.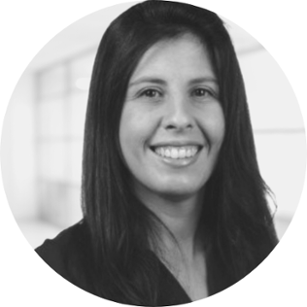 Mercedes Carrin
Head of Marketing
Meet Mercedes
Mercedes is passionate about purpose-led marketing initiatives that help businesses and their audience build relationships. Over more than 15 years she has executed effective marketing campaigns within the media, advertising and public relations industries leveraging the power of storytelling, technology and data.
Based in Sydney, Mercedes was formerly Marketing Manager at Australian Associated Press (AAP) which has given her a unique perspective of the Australian and New Zealand media landscape.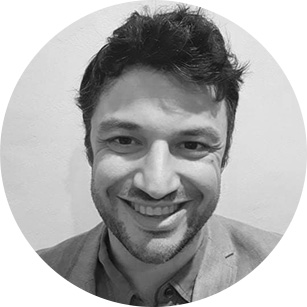 Jack Rozycki
Head of Data
Meet Jack
Jack lives and breathes data with over a decade of experience in analytical and operational roles across distribution and content production within the media industry.
Based in Sydney, Jack leads the research team to deliver relevant and up-to-date data to meet the needs of our clients. His approach is outcome-oriented with a focus on the synthesis of qualitative and quantitative research methods.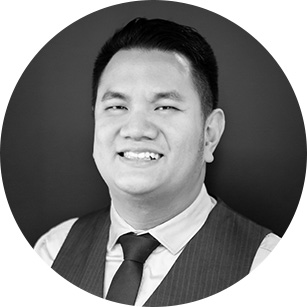 David Darius
Customer Support Lead
Meet David
David views everything from a customer's perspective. His empathetic and supportive approach draws on 15 years of experience in service to understand the needs of an organisation.
David leads the Sydney-based Customer Support team to deliver outstanding service and product expertise across the PR software suite, finding solutions for customers to support their goals of achieving earned media.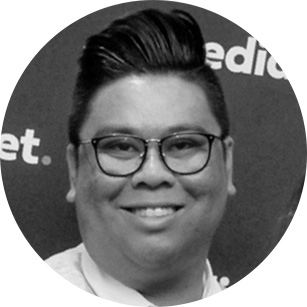 Bryan Bugaoan
Senior Account Director
Meet Bryan
Bryan's love for media started with a career in advertising after years of working in finance. That love has now spanned to corporate communications where Bryan's objective-based approach helps customers to realise their media strategy goals. Ask any of Bryan's clients and they'll tell you he's an extension of their own team.
Bryan is based in our Sydney office and on weekends, (and weeknights and the occasional client lunch) you will find Bryan living his best foodie life.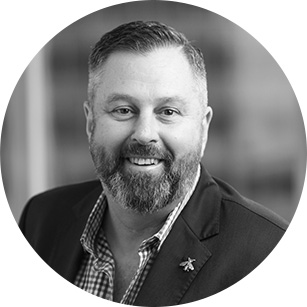 Jim Castles
Business Development Manager
About Jim Castles
Jim loves to help his clients reach their true potential as he takes a seasoned, result-focused approach to drive strategic expansion and business growth.
Jim is based in Sydney and has helped hundreds of businesses over 24 years in media and commercial sales.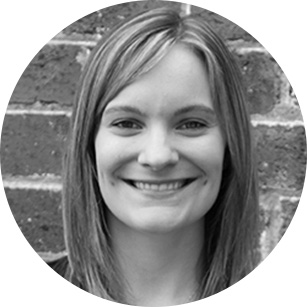 Sally Chadwick
Head of Insights and Strategy, Mediaverse
Meet Sally
Sally is well versed in media and works closely with clients across a range of industries to ensure that they receive meaningful and actionable insights.
Based in Melbourne, Sally has a Masters of Media and Communication and a Bachelor of Arts (with Honours) from The University of Melbourne, majoring in International Relations and Japanese.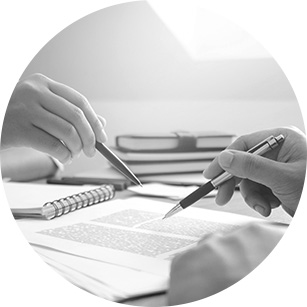 Research
Meet our Research Team
Medianet's researchers work tirelessly to keep all of our media profiles up to date and to include unique insights that help our clients to identify and connect with the right person. No one loves the media more than this team, they consume more media than anyone we know and have more media connections than the newsrooms themselves.
The team is based in both Sydney and Melbourne and love it when clients ask them to help with unique campaigns.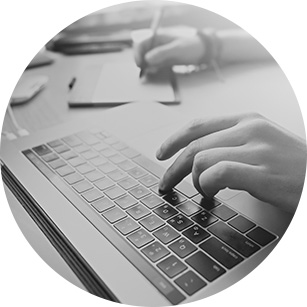 Editorial
Meet our Editorial Team
Imagine reading every press release, every day, and holding enough knowledge in your head for what is happening in the nation's news agenda right down to a hyperlocal contact that might need a certain story fulfilled. That's our editorial team. They are the sourcing and pitching machine that delivers Medianet's clients with a 95% average pick-up rate.
The team is Sydney-based and almost always wins at our team trivia nights.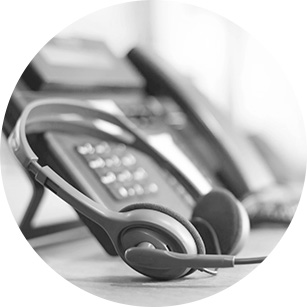 Service
Meet our Client Services Team
This is the team that is up early and goes to bed late to ensure Medianet's customers are supported no matter what time of day, or night it is. These are the amazing people that work to resolve our client's queries as quickly as possible with their 'first-response resolution' mantra constantly refining how we can help you.
The team is based in Sydney and collectively has over 70 years of experience working with Medianet.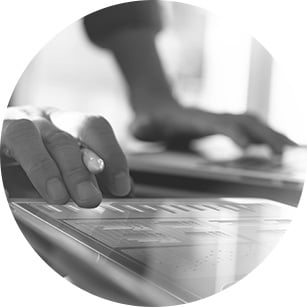 Analysis
Meet our Mediaverse Analysis Team
Our Mediaverse analysis team has a deep knowledge of the media landscape and are experts in the tracking and analysis of both digital and traditional media.
The team can provide analysis on media trends, campaign and reputation tracking, social media, and issues management. Our bespoke reports are designed to deliver actionable insights that give clients a strategic boost.
PARTNER WITH THE BEST OUTLETS
OUR MEDIA NETWORK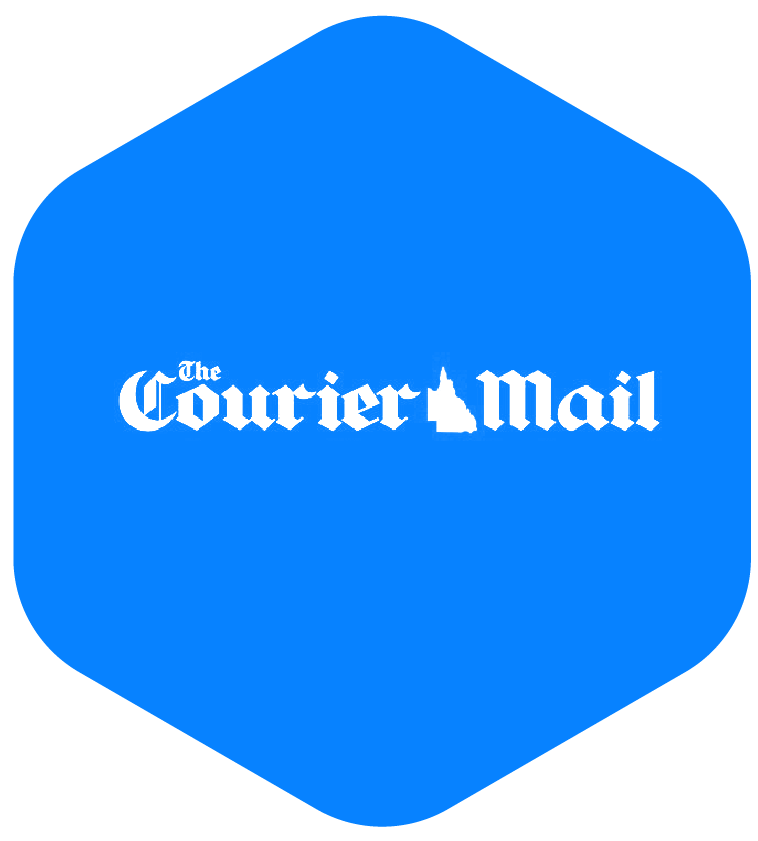 Medianet is the ultimate PR software connecting you with media contacts and outlets to get your story told.
Save time finding contacts

Targeted media distribution

Rich reporting and insights
Top