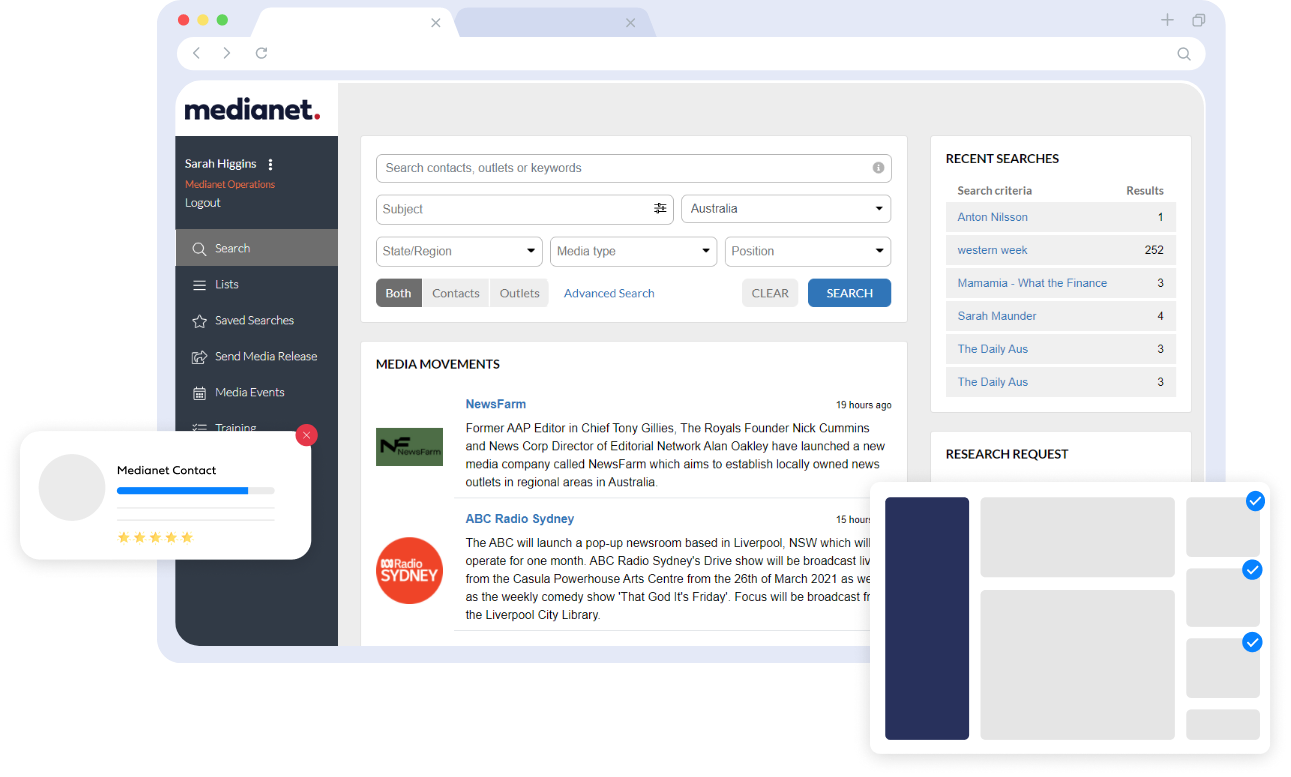 JOIN THE NETWORK
STRONGER TOGETHER
Learn about how we bring value to our partners and how we can work together.

We live and breathe Australian media
We are the leading Media Intelligence solution in ANZ and the only provider that is part of the media.
Owned by News Corp Australia and Nine Entertainment, our network reaches every corner of the Australian media landscape.
Press release distribution and analysis
Our clients distribute a thousand press releases every month to targeted and accurate lists of media contacts locally and internationally.

Those press releases are analysed by our award-winning analysis team and provide invaluable insights to inform our clients' media strategy.
Media contacts database
Our media contacts database reaches the entire ANZ media landscape, with the profiles of 36,000+ contacts and outlets in Australia and New Zealand alone.
We update 9,000 records per month via our knowledgeable and local research team.
Across all formats
+
TV stations and channels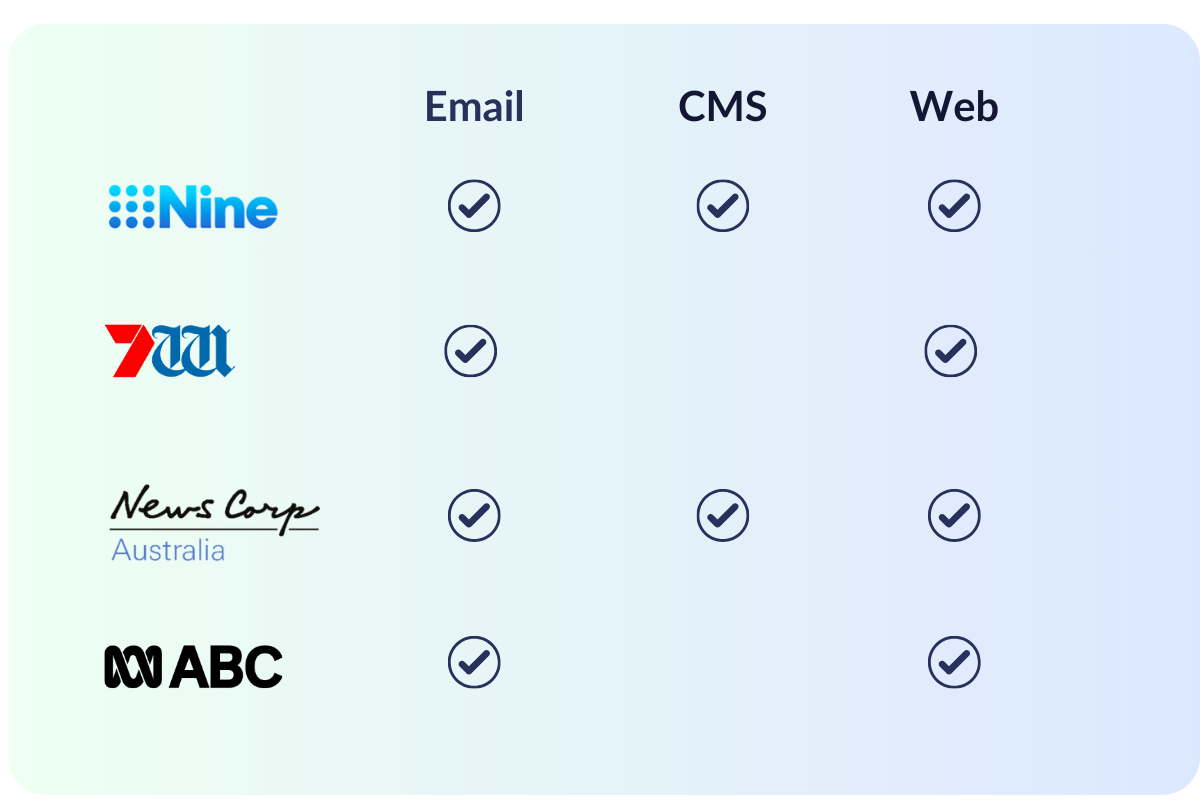 Unrivalled reach


Australia's media landscape is concentrated on a few big players who own 82% of the newspaper market, and most of the digital and broadcast media market.
We have exclusive reach to the biggest media groups via email, editorial systems and web syndication due to our unrivalled relationship and access to major newsrooms across the region.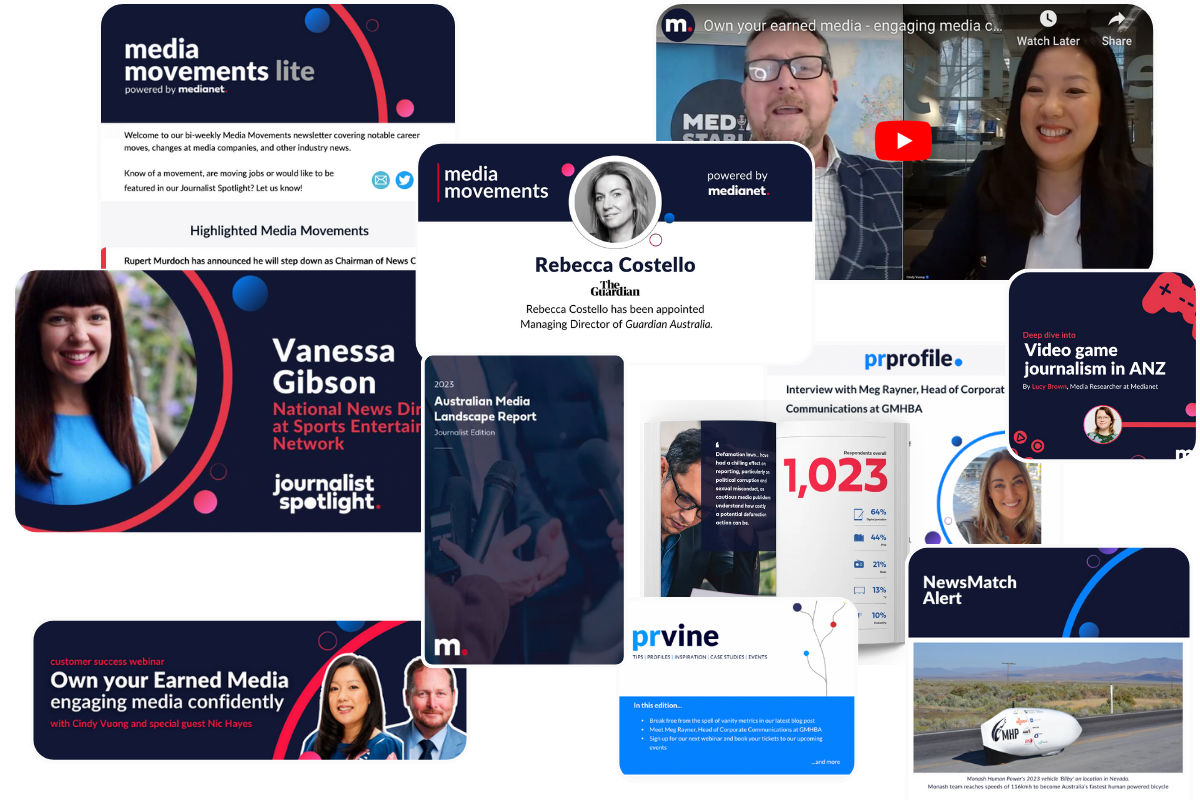 Bridging

gaps between media and PR




We have become a trusted source of news to journalists and a indispensable tool to PR and comms professionals seeking to get their voice heard across government, corporate, not-for-profit and educational sectors.
Our daily newsletters and high quality content educate and inform both sides of the media spectrum making us a key bridge between newsrooms and anyone with something to say.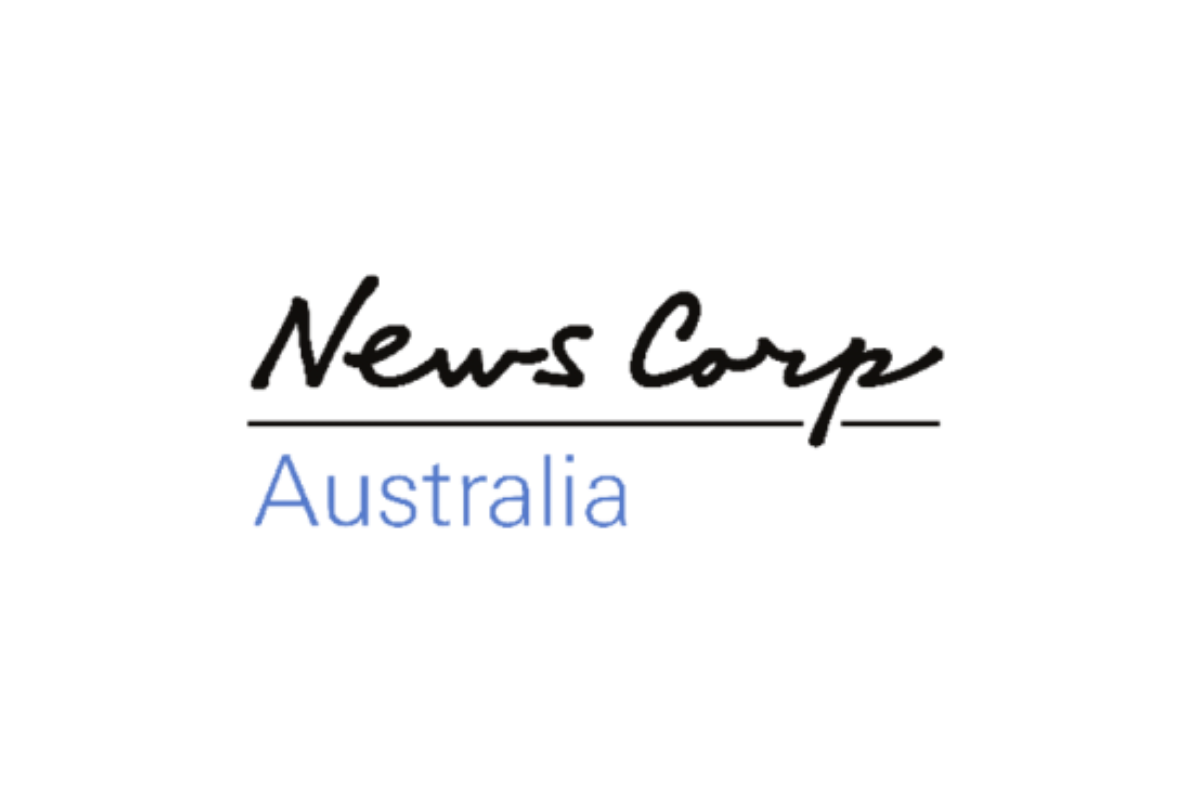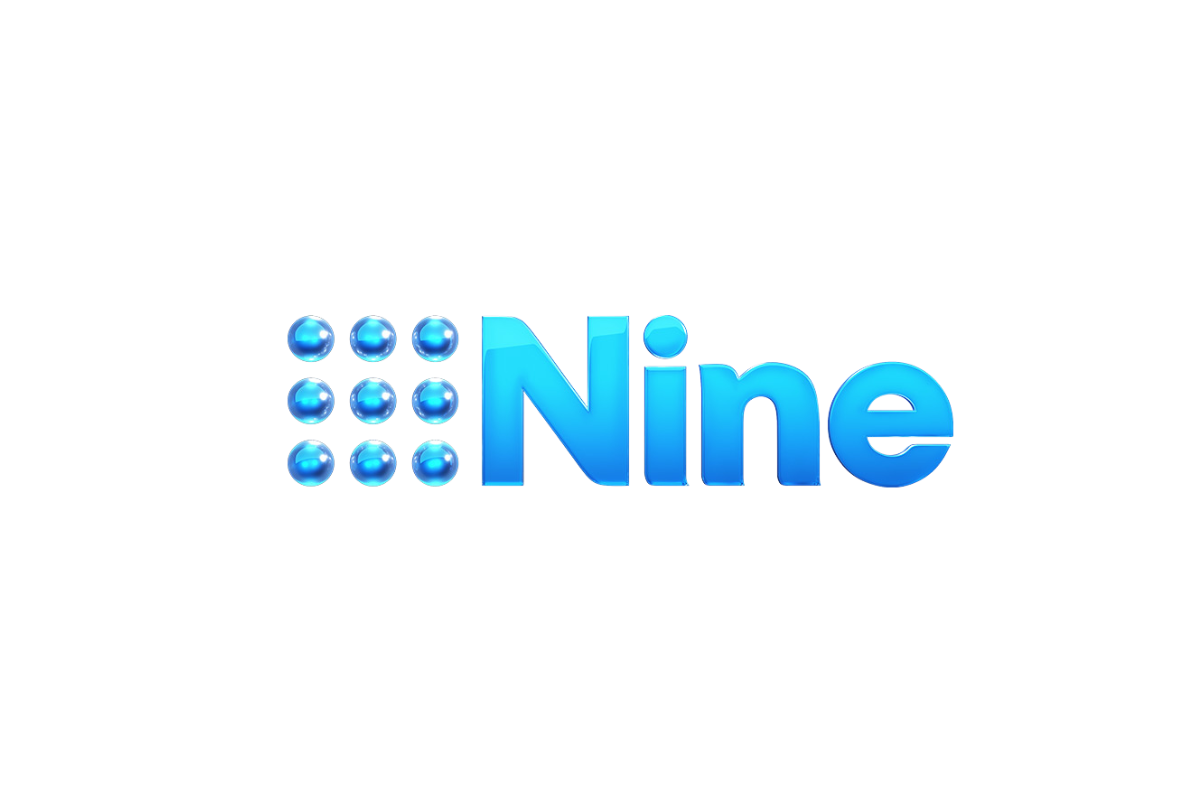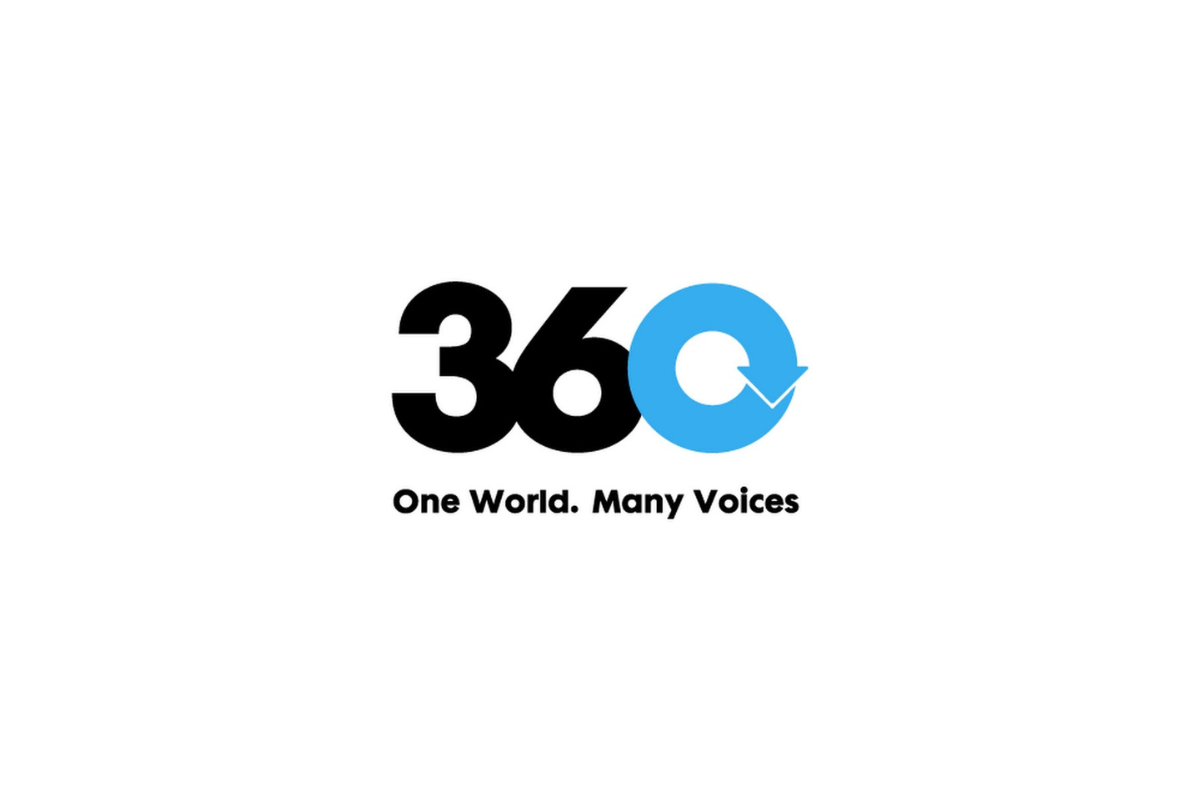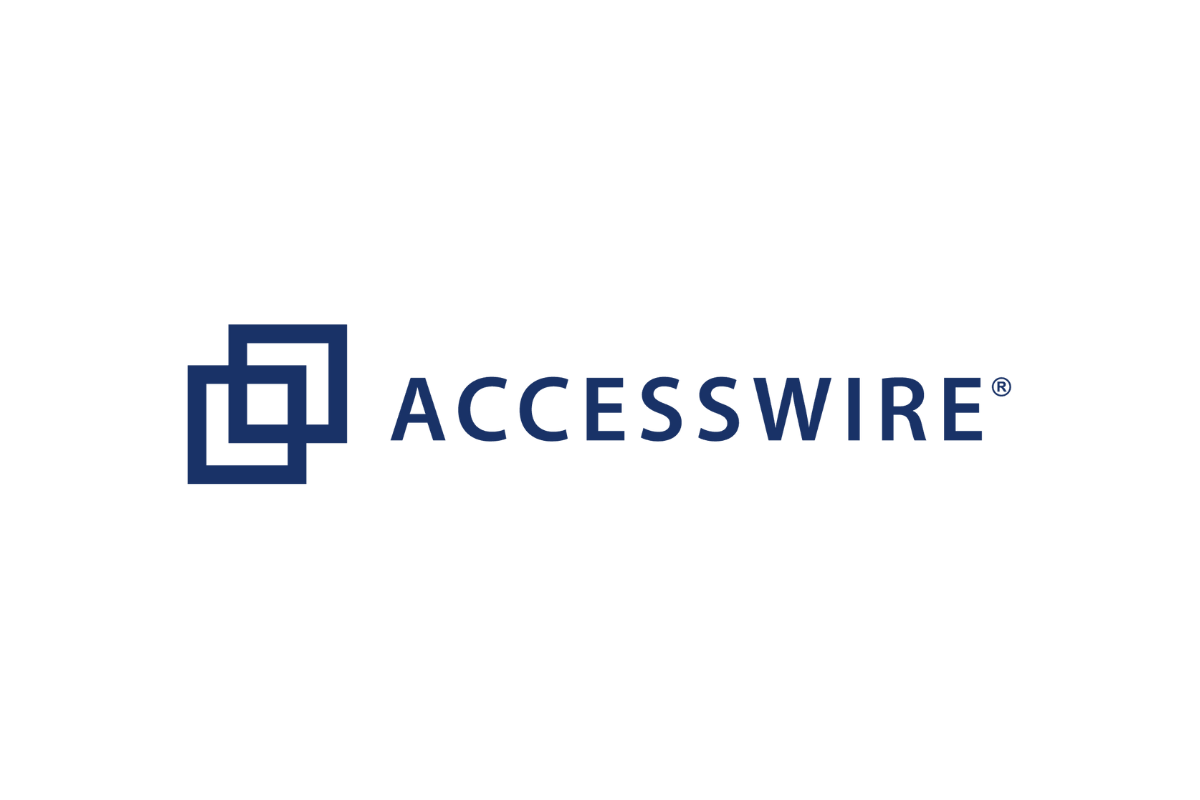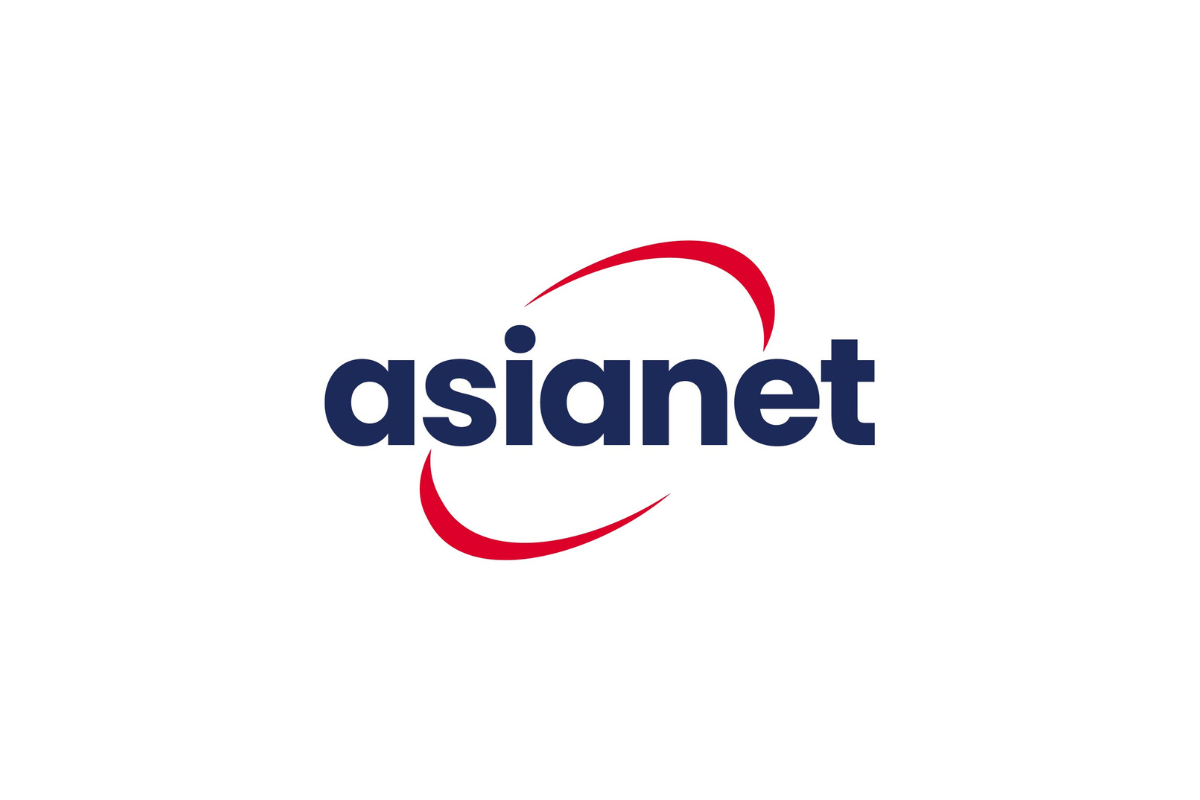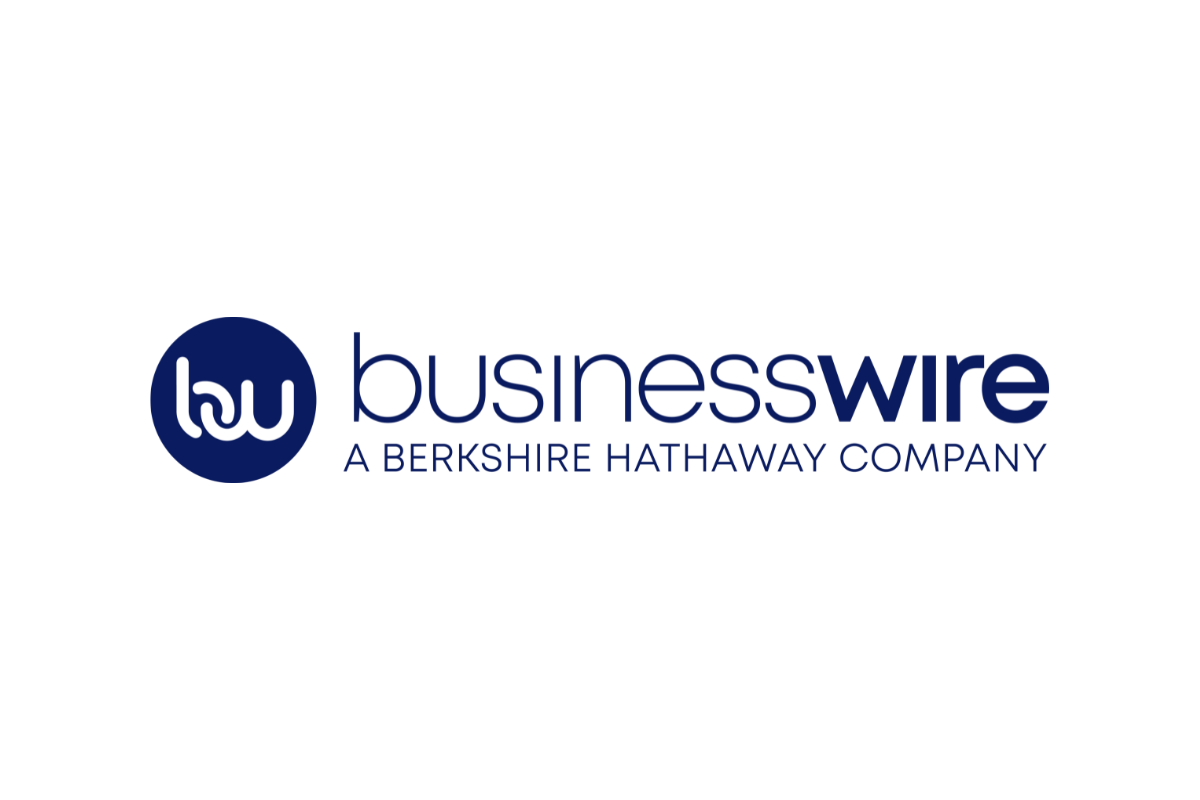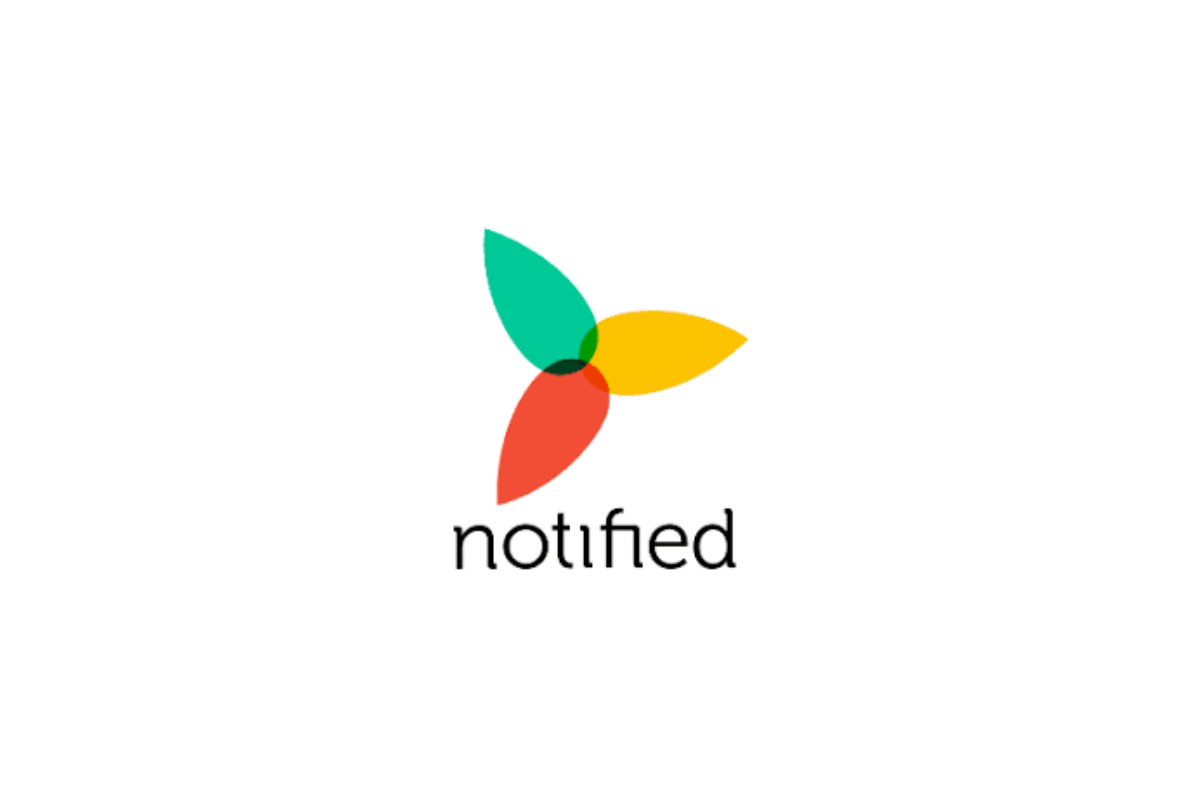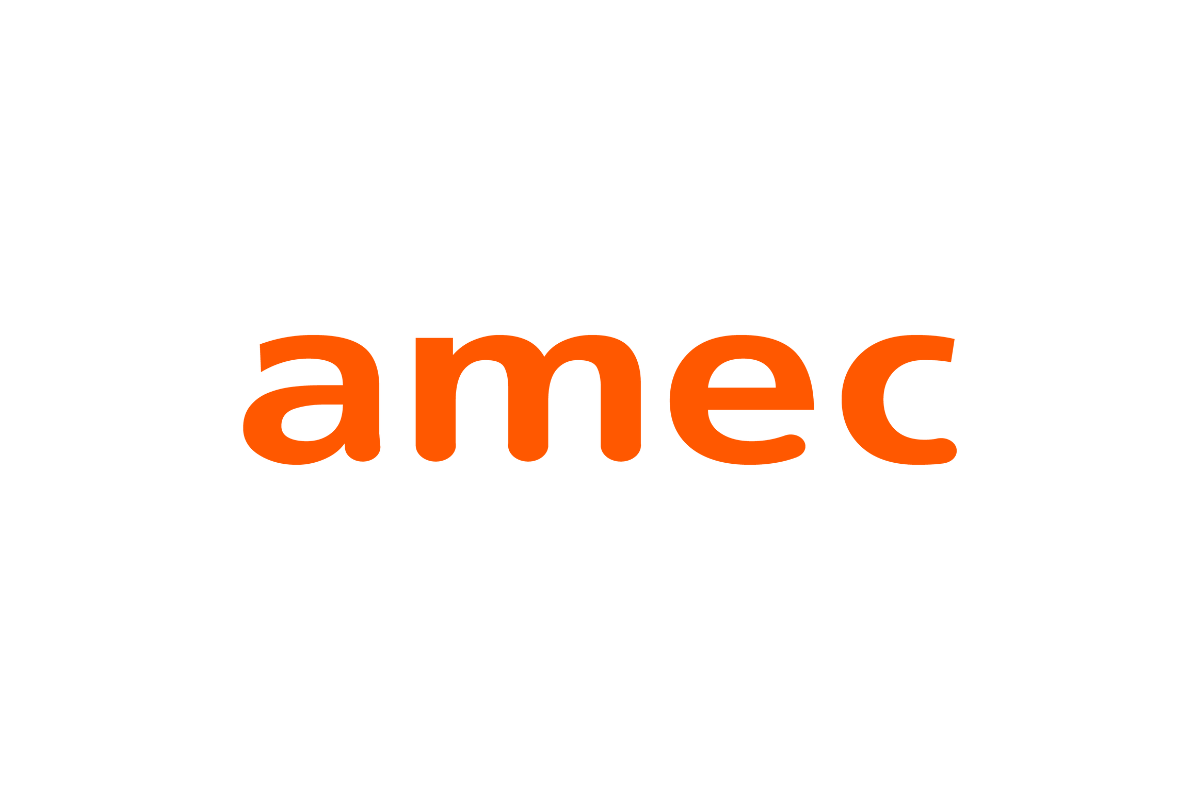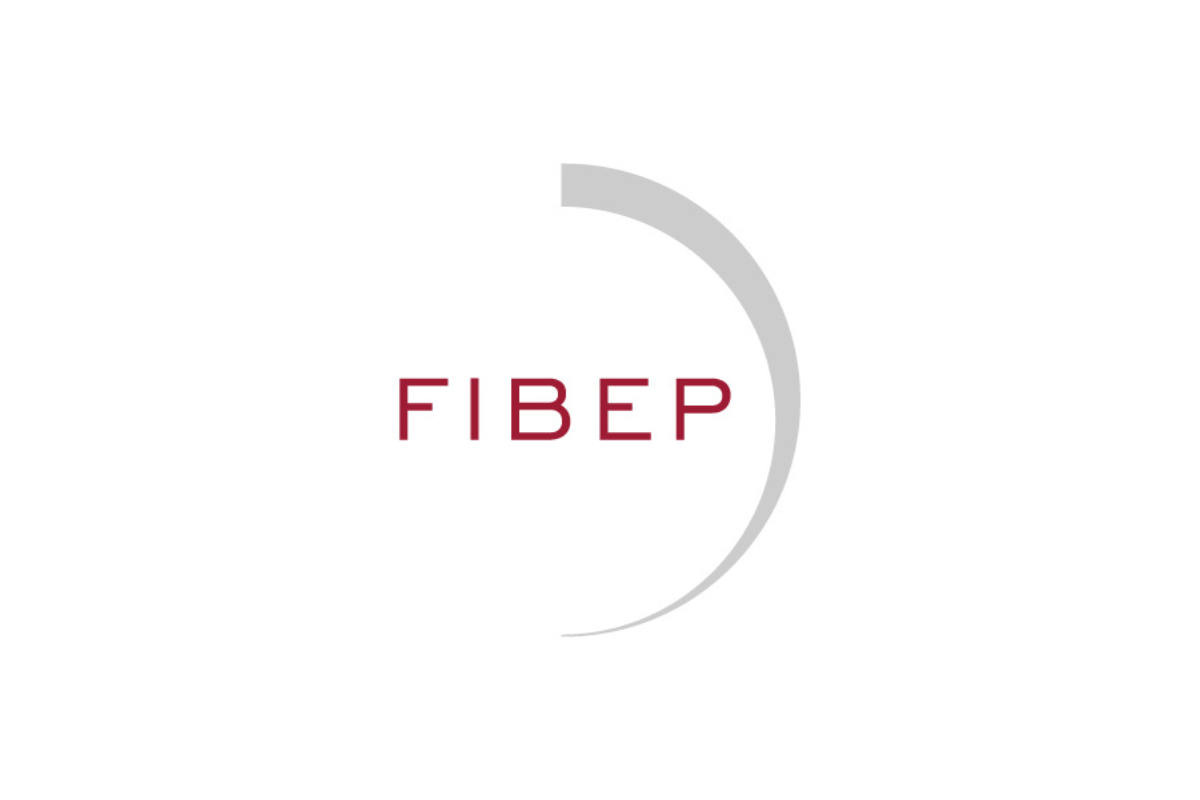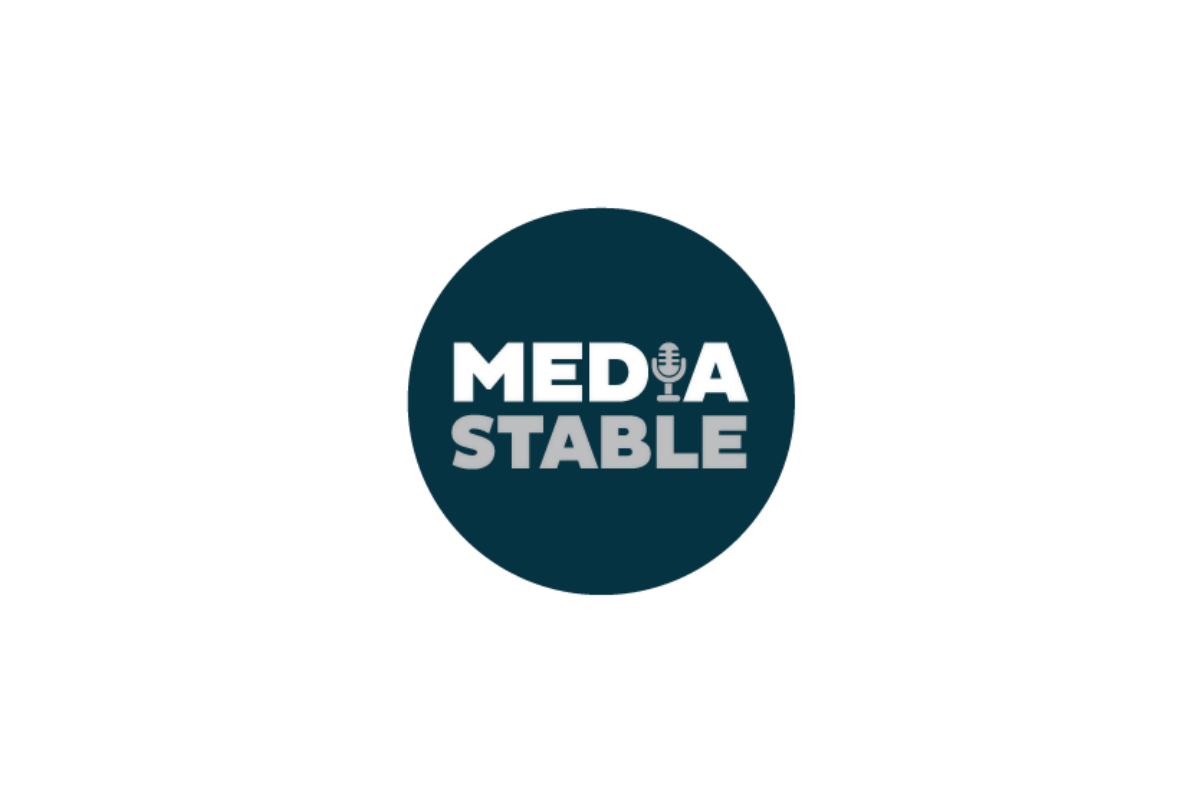 We help our clients see results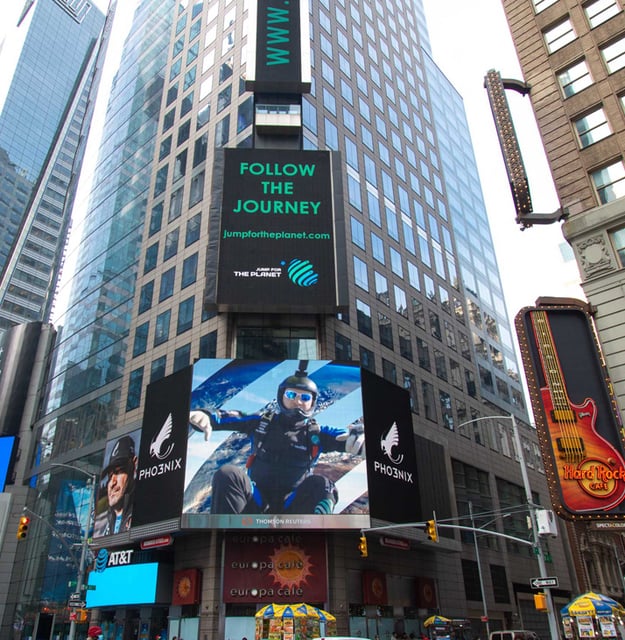 The Jump for the Planet campaign has now gained not only significant media interest but a global audience of supporters.
Lisa Pringle
Head of Comms, Mana Group