Events & Training
No matter your experience level, our comprehensive events and training courses are designed to ensure you understand the media and build lasting relationships. Discover insights, foster media relations or practice your PR skills in live and interactive sessions with Australian media experts.
Upcoming Events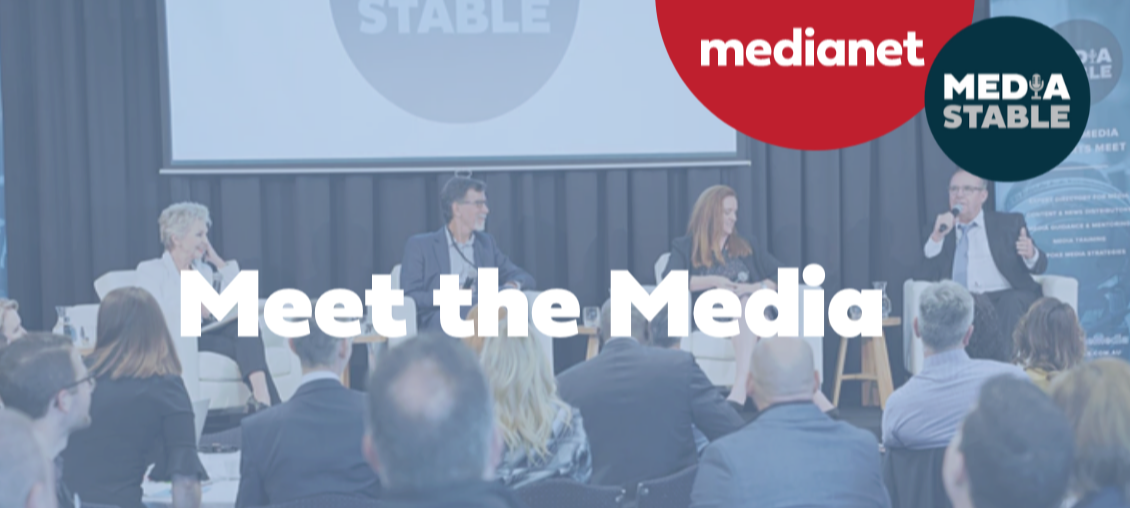 Meet the Media | In partnership with Media Stable
Bringing the decision-makers of media together with industry experts and leaders to better understand each other. Get to know Senior Producers, Editors, Chiefs of Staff, Presenters and Journalists. Discover what makes them tick, what they look for in a story and get an insight into today's newsroom.
Learn More
Where and when
Melbourne: 25 October, The Park (Albert Park)

Sydney: 27 October, Rydges World Square
EXCLUSIVE OFFER: Get a $100 off when you type in promo code: Medianet
Book now
Learn from the experts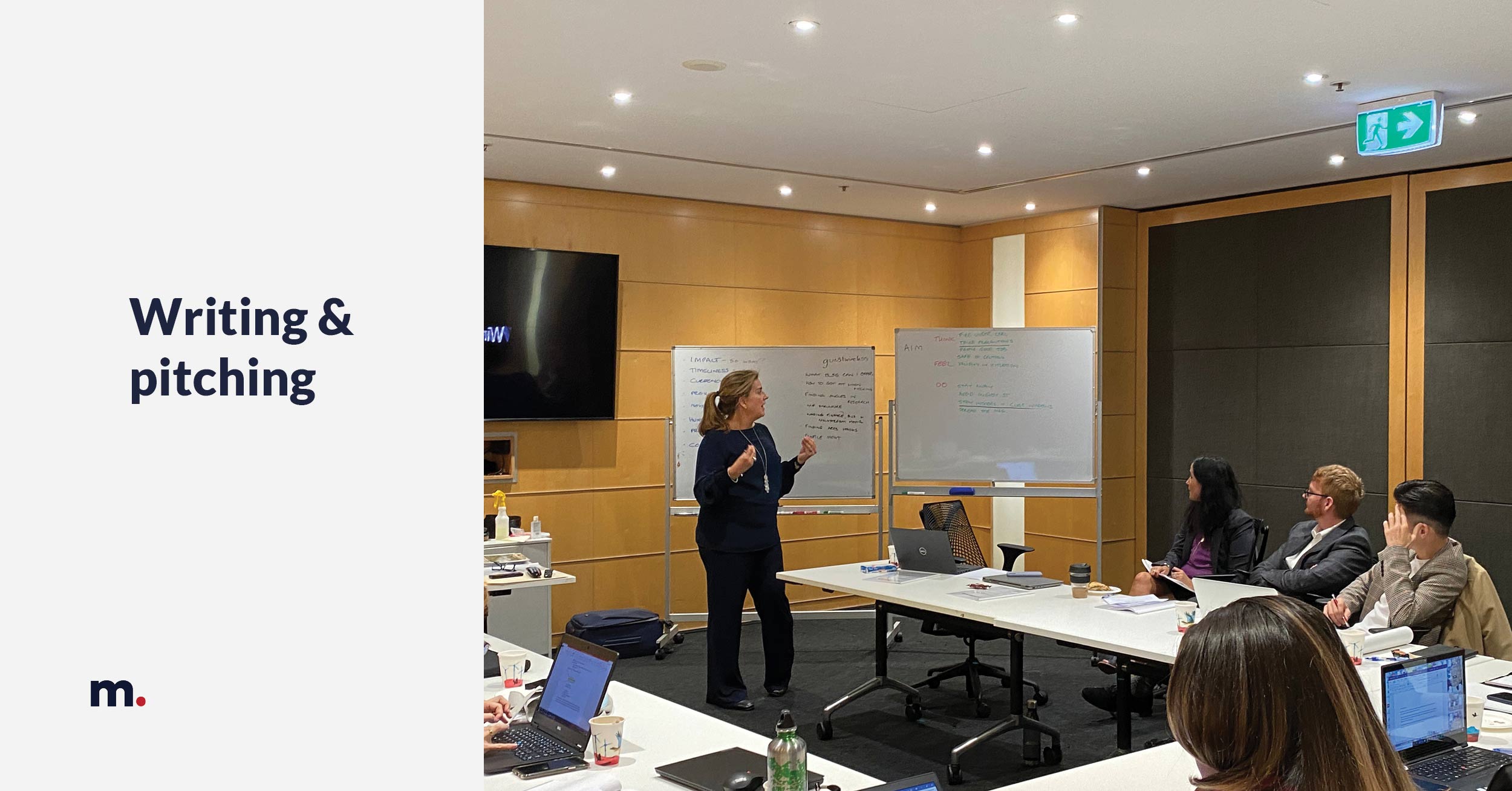 Workshops & Webinars
Our accredited media trainer will teach you the essentials on how to craft the perfect media release, when and who to send it to, and how to ensure your press release gets the run it deserves.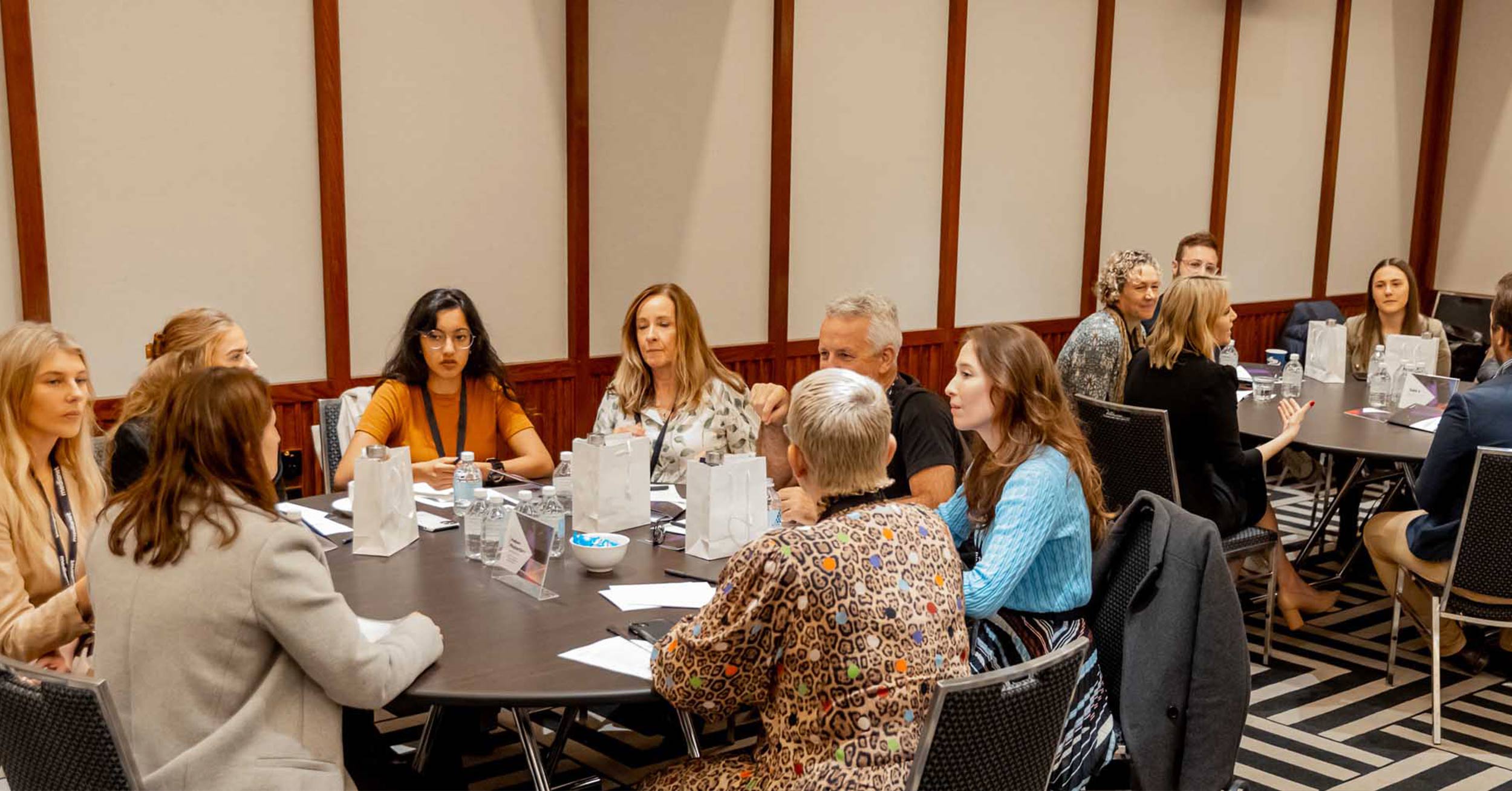 Custom Media Training
Do you need to refresh or advance your team's media skills? Our fully accredited media trainer can tailor a course to suit your needs and if you have a specific topic in mind let us know.
Online Training Course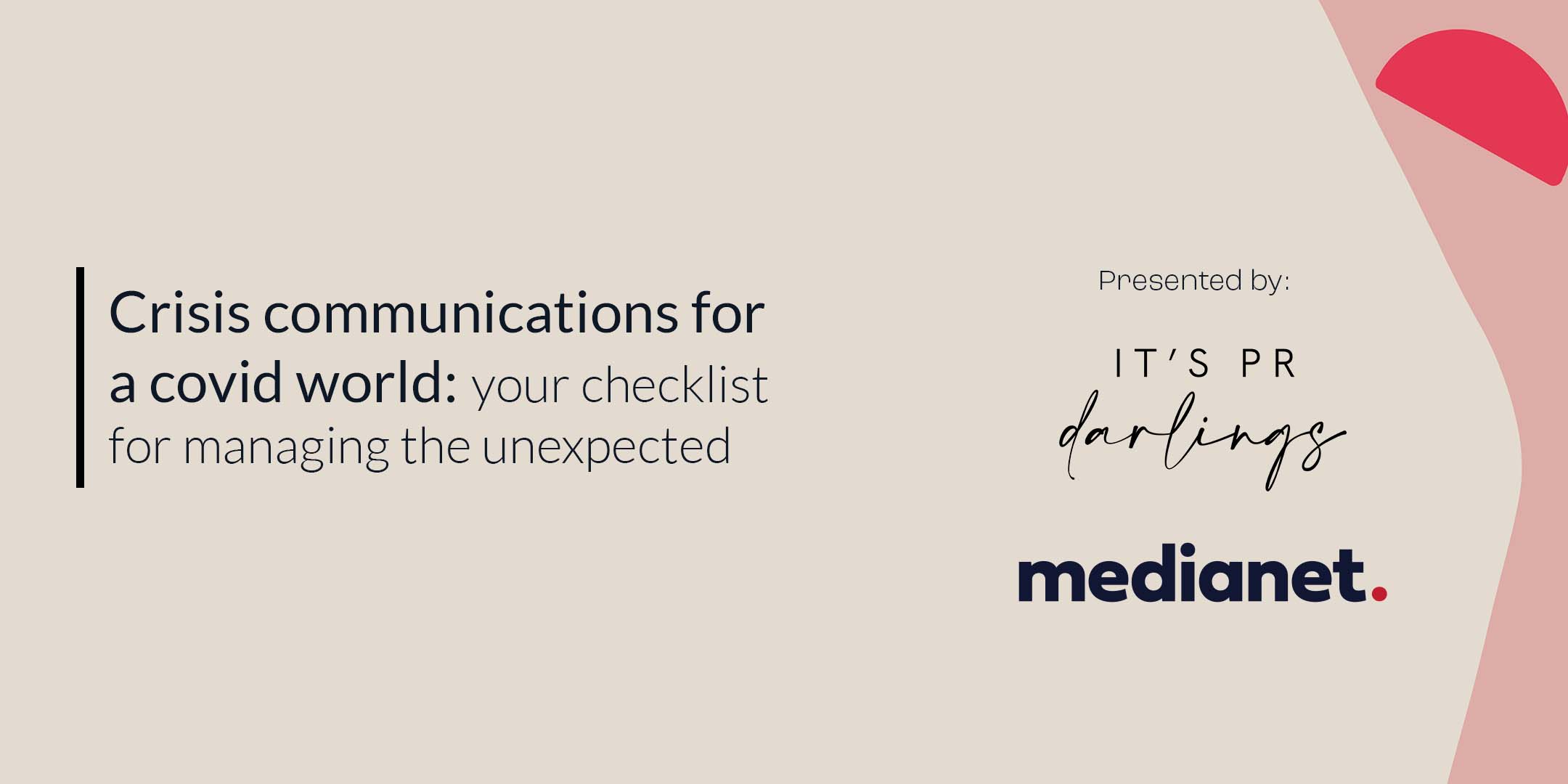 Crisis Communications for a Covid World
A modern crisis communications plan will put your clients in a position to respond quickly and effectively should a crisis arise, that's why we've teamed up with the PR Darlings to bring you an exclusive online training course.
Includes
5-part training course

12-page workbook
Presented by Greer Quinn & Jo Stone from the It's PR Darlings podcast
Learn more
Past events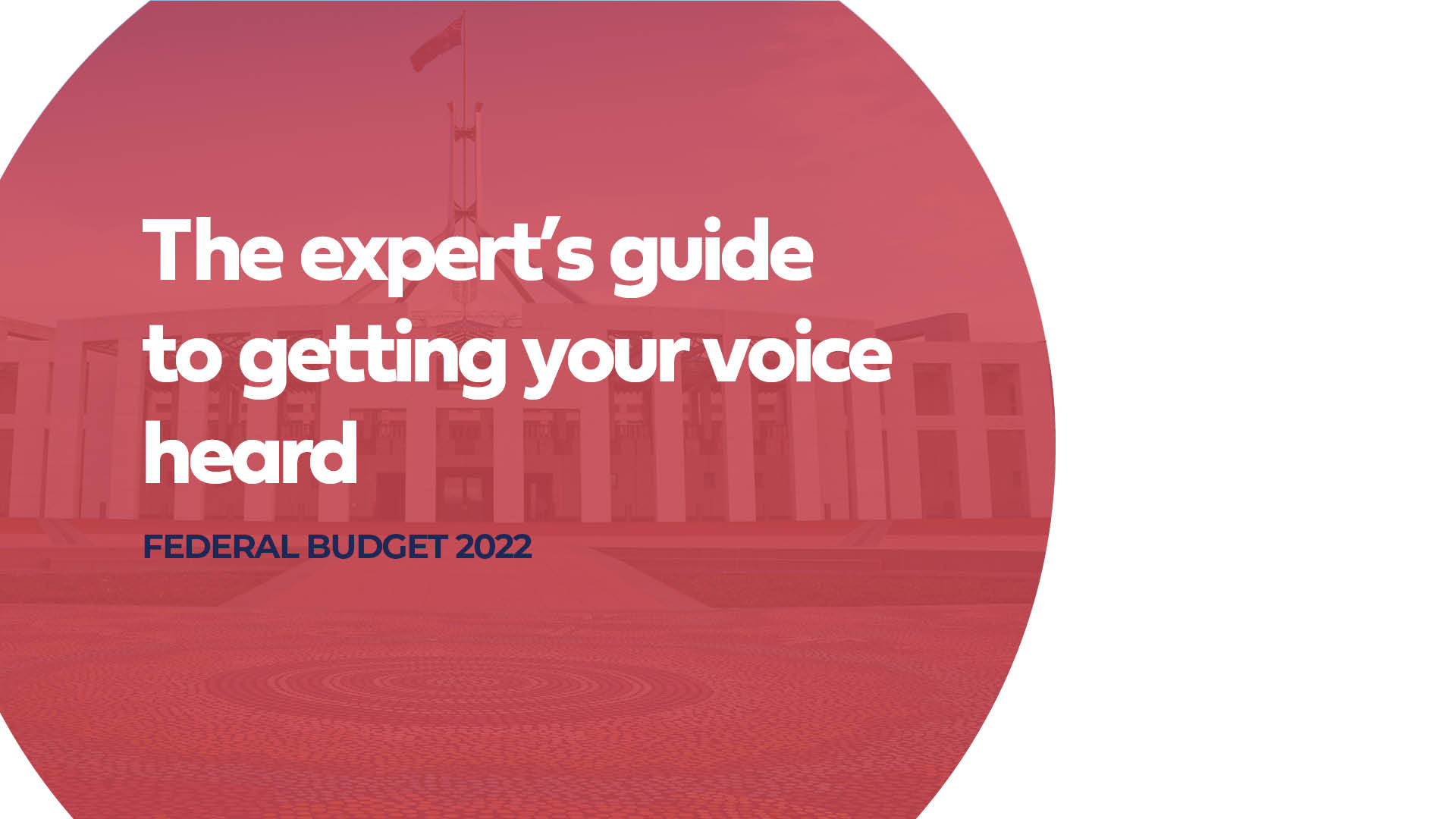 Federal Budget 2022 | Webinar
Earlier this year Medianet launched a free webinar dedicated to getting ready for the 2022 budget announcement.
Learn More
Where and when
On-demand

Online
Walk away with insights on how to best prepare for future political announcements
Watch now
Register your interest for
future events