Custom Media Training
Whether you need help crafting messages, your spokesperson's skills could do with some polishing or you're facing a full-blown media crisis, we can help.
Our accredited media trainer has 30 years of experience working as a journalist and media trainer so is well-placed to solve the problems your organisation faces.
Contact us now to arrange a free phone consultation. Our expert consultant will then devise a comprehensive proposal that addresses your specific needs and budget.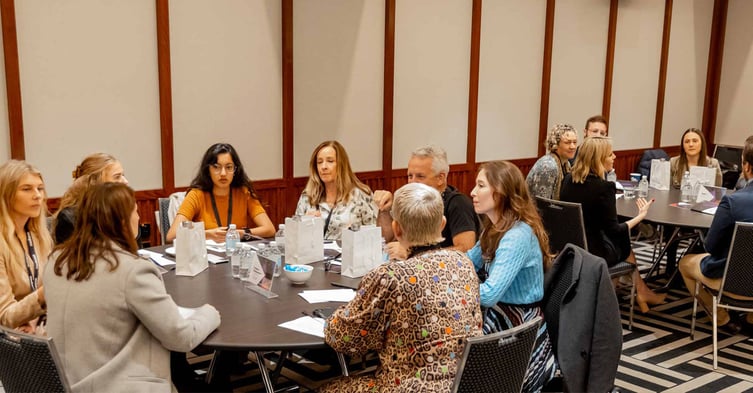 Our training can be conducted both face-to-face and online – whatever you prefer
We conduct face-to-face training at your office or ours – whatever suits you best
Our training ranges from one-on-ones, through to small groups and larger seminars – whatever you need
You'll receive customised workbooks and copies of practice interviews (where applicable)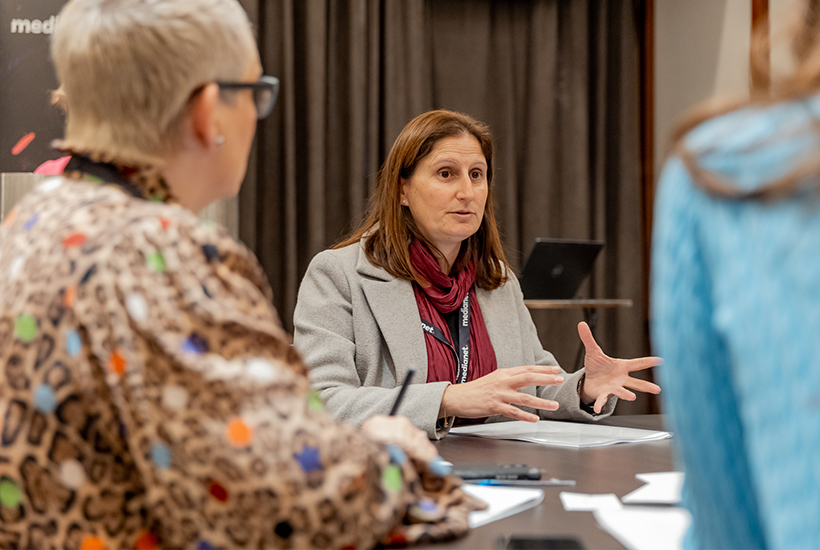 Writing and Pitching Media Releases
Discover the A to Z of media releases?

Spokesperson Training
Your spokesperson may know their stuff but can they communicate it effectively to the media?

Media Essentials
Our Media Essentials workshop is designed for those who aren't spokespeople but who need to understand how the media works.

Handling the Media During a Crisis
Are you equipped to protect your organisation's reputation during a crisis?

Dealing with Difficult Questions
This workshop will give you the skills not only to predict such questions but how to respond in a credible way.

Register to tailor
your own media course
Medianet is the ultimate PR platform connecting you with media contacts and outlets to get your story told.
Save time finding contacts

Targeted media distribution

Rich reporting and insights