Outlet Spotlight: How Do They Afford That?
By Aimee Edwards
13 December, 2022
They're not necessarily earning more money, they're just being smarter with it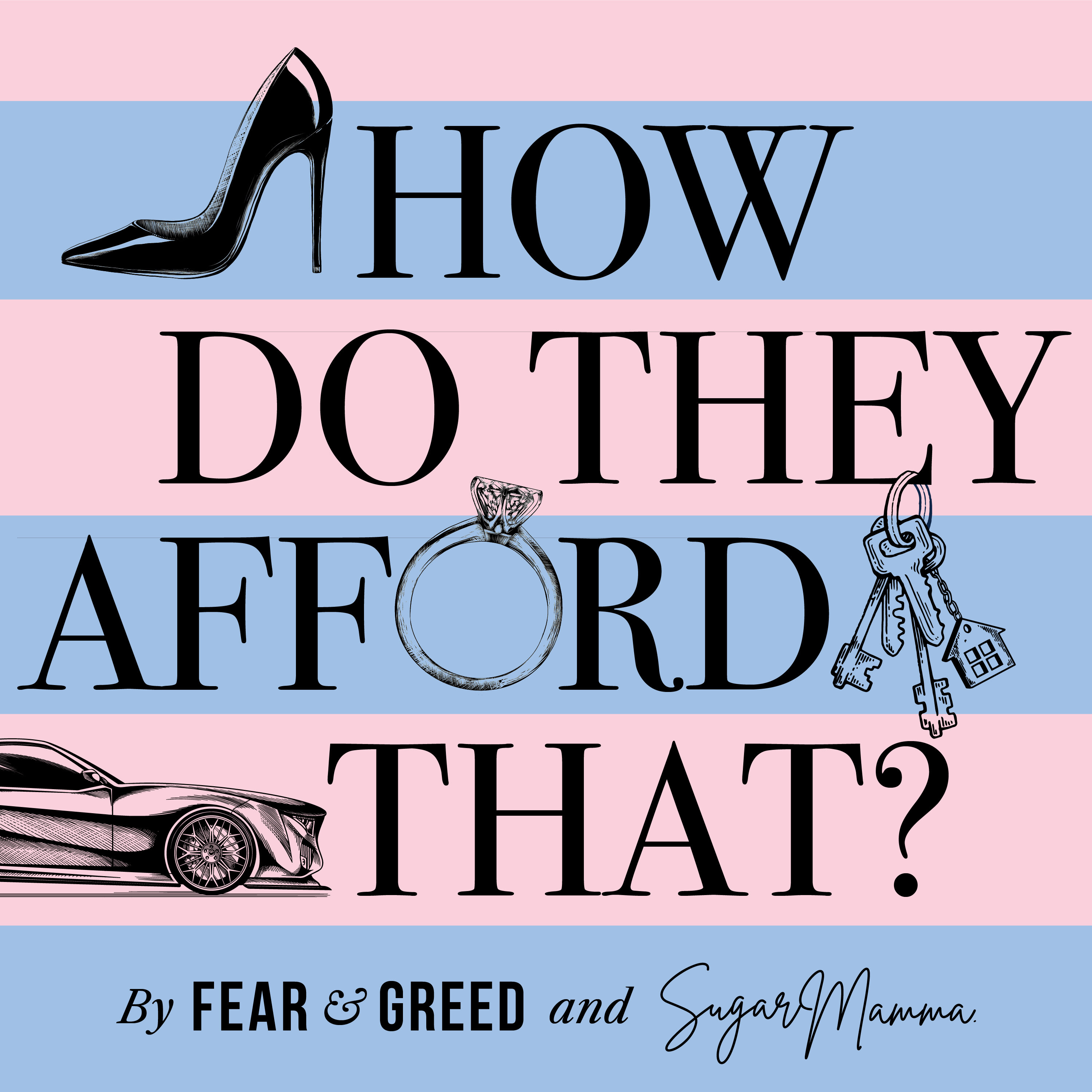 In the midst of a cost-of-living crisis, how is it that while many are struggling to afford their weekly groceries yet others with comparable incomes are going on lavish overseas holidays or buying new cars? NOVA Entertainment Podcast Network's How Do They Afford That? is unpacking this question and highlighting ways that individuals can make the money they have go further.
"Everyone has a friend or a family member who's always buying nice things or going on great holidays," says Michael Thompson, who co-hosts the podcast with financial advisor Canna Campbell. "Grocery prices, interest rates, power bills. You name it, it's costing us more. But there are some really simple ideas and hacks to make your money go a bit further, and help to build up savings. The key for us both was to make this information easy to understand and entertaining at the same time!"
"It's hard to avoid paying more for groceries right now. But shopping online and either doing Click and Collect or direct to boot means you're buying exactly what you need and not the extras that can blow the budget," says Michael. "And using an app like Frugl to compare prices can save a lot of money."
Canna on the other hand promotes living within a budget. "Even if it is only for you, it's important to understand what your total cost of living actually is. When you have an honest look at how much you really spend, and how much those little purchases here and there really add up, it gives you the knowledge to see where you can choose to save some money or even more money," says Canna. "Budgets are empowering."
New episodes of How Do They Afford That? are released weekly on Wednesdays on Apple Podcasts.