Outlet Spotlight: 2MFM Muslim Community Radio
By Aimee Edwards
09 July, 2023
2MFM continues to work diligently to understand and serve the unique needs of a rapidly growing and diverse community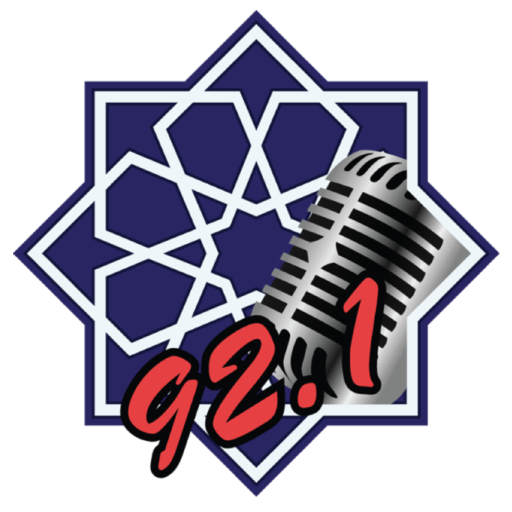 For over 20 years, Muslim Community Radio (2MFM) has been the on-air home for the Australian Islamic community.
The station's Program Manager and Migrant Women Ambassador, Faten El Dana OAM, has long had a passion for helping migrants to settle in Australia and to improve their awareness about community issues. It is this ambition that underpins her work at the station. "2MFM continues to work diligently to understand and serve the unique needs of a rapidly growing and diverse community," says Faten.
In addition to specifically religious broadcasting, 2MFM produces a range of programs that address news and current affairs, music, entertainment, community announcements and social issues. The station features programming in several languages and dialects including Arabic, Bahasa Indonesia, Urdu, Bengali, Farsi, Somali, Harari, Turkish, Malay. "As a community radio station that broadcasts 24 hrs, seven days a week all year, 2MFM has developed into the nation's prime Muslim community radio station," says Faten. "We cater for the programming needs of nearly 300,000 Muslims in Sydney, as our broadcast covers the entire Sydney RA1 area."
Roughly 68,000 listeners tune into 2MFM on an average weekday. "36% of all people in Sydney that identify as Muslim aged 15 or older listen to Muslim Community Radio at some time in a typical week," says Faten. 2MFM continues to grow not only in its listener base but also in its capacity as a socially cohesive, ethnically diverse and moderate community radio station. "Our vision is to 'serve the religious, social, media and diverse cultural interests of Sydney Muslims through a means of engagement in order to inspire them towards inclusiveness and social cohesion through a 'voice of moderation'".
2MFM can be found on 92.1 MHz FM.