#MeetTheMedia events
We've partnered with Media Stable to bring you even closer to journalists with access to their industry-leading #MeetTheMedia events.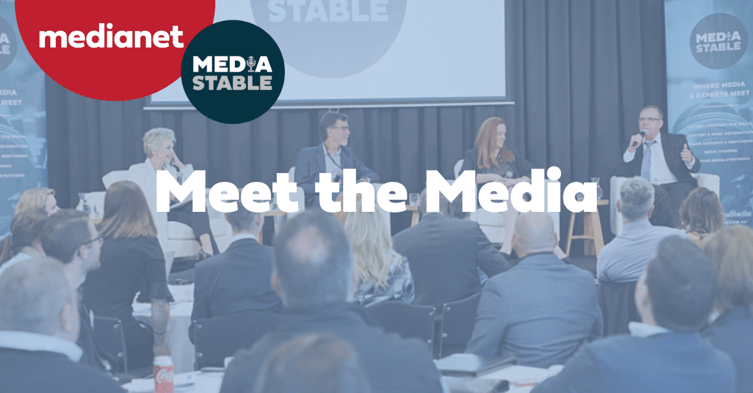 Meet the Media | Melbourne and Sydney October 2022
Get $100 off your ticket by entering the promo code 'Medianet' at purchase.
#MeetTheMedia is designed to bring the decision-makers of media together with the experts and leaders of industry to better understand each other. It's where we get to meet the Senior Producers, Editors, Chiefs of Staff, Presenters and Journalists who are the gatekeepers of their mediums. You'll discover what makes them tick, what they look for in a story and they'll give you an insight into today's newsroom.
No hidden agendas, no holding back! #MeetTheMedia will give you a better understanding of the media cycle. The most skilled expert commentators in the media are those who understand the pressures that are on the media. Like anything, if you understand the playing conditions, you can adjust your approach accordingly. You'll learn how best to pitch a story, the preferred way to contact your desired media, what the media expect from you and what you can expect from the media.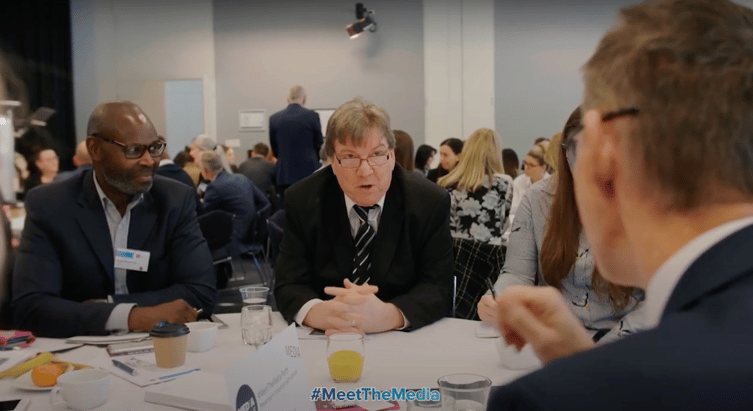 Connecting you to media experts
Who should attend this event?
This event is ideal for business owners, expert commentators and authorities from all specialty sectors. It also suits those from the fields of communications, public relations, brand management and media relations.
There will be media attending from Australia's leading outlets. You will hear from the media and have the opportunity to meet them face-to-face. There will be two media panels followed by small group workshops with the media, where you will have the opportunity to make authentic media connections.
Upcoming Events
17

Oct
Melbourne
Pullman Albert Park, 8:30am - 1pm. Use the promo code 'Medianet' at purchase to apply the $100 discount.
19

Oct
Sydney
Cruising Yacht Club of Australia, 8:30am to 1pm. Use the promo code 'Medianet' at purchase to apply the $100 discount.
Register your interest for
future Medianet events