Medianet Masterclass Series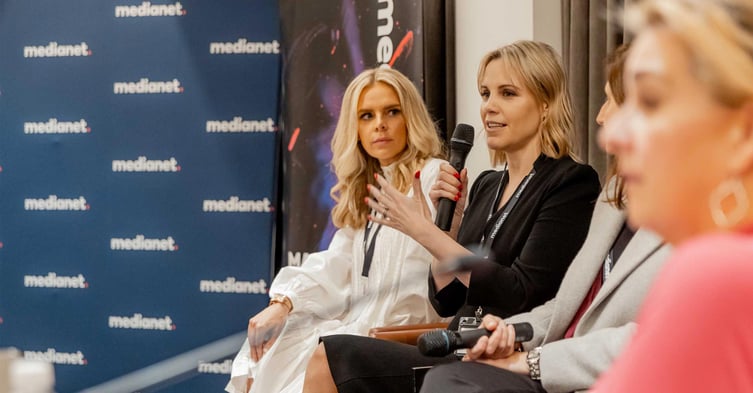 No matter your experience level, our comprehensive events and training courses are designed to ensure you understand the media and build lasting relationships. Discover insights, foster media relations or practice your PR skills in live and interactive sessions with Australian media experts.
Medianet's Masterclass Series is designed to directly connect you with media experts and journalists across Australia. Learn the different preferences and requirements when pitching across TV, radio, online, magazine or newspaper. Uncover do's and don'ts, deliver actionable opportunities and help build your media network - all in a half-day session.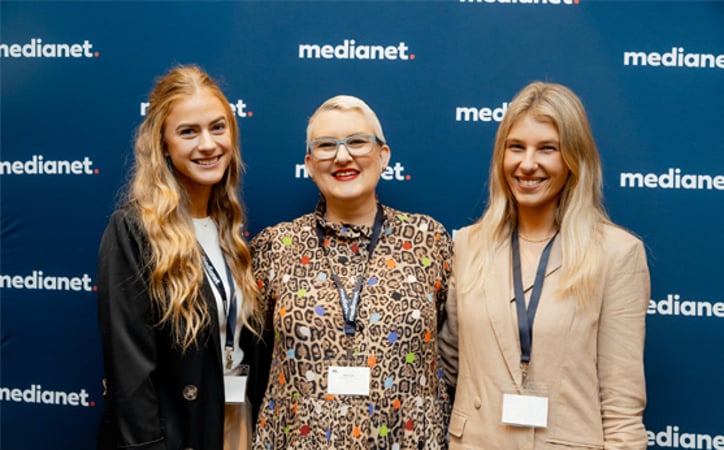 Connecting you to media experts
Why register for Medianet's Masterclass?
Get your message across with the best pitching techniques

Workshop your own news stories with the panellists

Your main source of media connections

Proven to increase your chances of media pick-up
We will be launching Masterclasses in Canberra, Melbourne and Brisbane.
Upcoming Events
Masterclass Sydney - Crisis management
Medianet Masterclass focusing on media and crisis management.
Masterclass - Canberra
Coming soon - We are launching our popular Masterclass in Canberra with 3 leading industry panellists.
Register your interest for
future events