Outlet Spotlight: The Bookshelf on ABC Radio National
By Aimee Edwards
30 July, 2023
T

he death of the book has been announced many times, and as far as I can see it's well and truly alive and kicking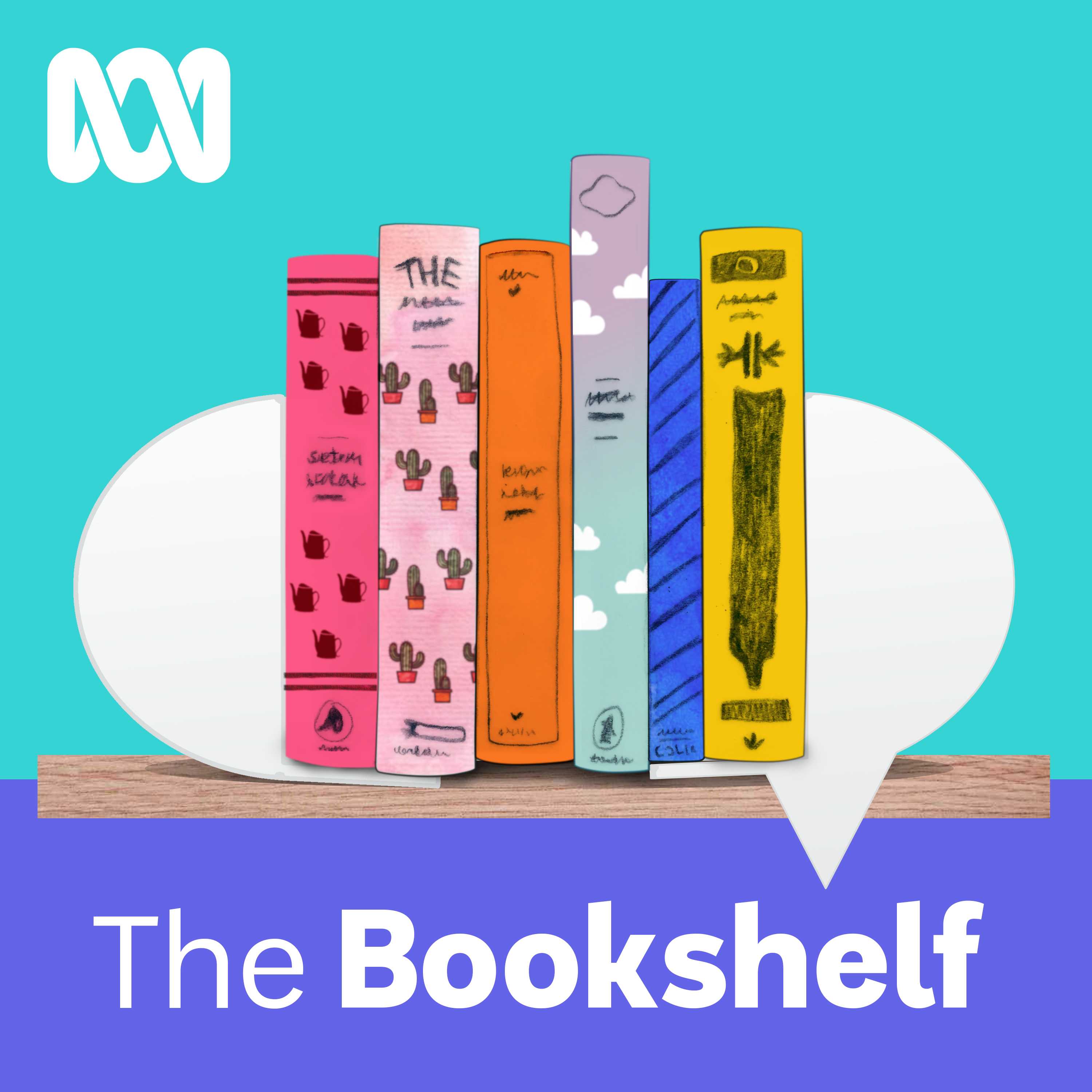 Physical books are stepping into the 21st century at ABC Radio National's The Bookshelf. Hosted by Kate Evans and Cassie McCullagh, the weekly podcast and on-air broadcast is a place for discussion, for readers to engage with each other and to discuss what they are reading, what they are loving or what is challenging them in the literary world.
ABC has a long history in speaking to writers about their work and in late 2017, Kate and Cassie realised that listeners also like to talk about books, to engage as readers. It was this that led to discussions of a review-style program that eventually became The Bookshelf. "I was asked to write a proposal and to think about how a program like this would work," says Kate. "We've tweaked it a bit over the last few years, but basically, we read and review three new works of fiction each week, with two guests. I usually interview at least one of the authors as well, and include grabs from an interview to throw into the discussion."
It was important for The Bookshelf team to engage with all types of literary content, making for better discussion and allowing them to open up to a wider range of books and reading experiences including both Australian and International titles. "The great pleasure of reading is its diversity – the range of genres, styles, content, even different ways of reading – so it was always important to engage with everything from the literary and experimental to page-turners, the popular, crime and fantasy, as well as books in translation," says Kate.
When Covid hit, it was clear that books were going to make a comeback in the lives of many casual readers. Discussions behind the scenes led to the team trying to picture what covid restrictions would look like and how the lives of so many people would change. The team wanted to create new ways to continue to engage with audiences and have different types of conversations around books. It was this that led to the launch of the Monthly Book Club podcast along with a Facebook group that has now reached 67,000 members. "The plan for the pod Book Club discussion was to pair a new release with an older book, that were somehow thematically connected," says Kate. This has been great fun to do, and allows for a more extended, hour-long discussion with an expert panel."
While rejecting the premise that books are dead, Kate acknowledges that part of the reason so many readers are shying away from reading is that there are simply too many books being written and published that readers often get overwhelmed trying to decide what to read next. "We try to find some sort of balance between the Big Names and the lesser known, more surprising, obscure, and the 'why haven't you heard about this writer, they're fabulous,'" says Kate.
Mid-year is the peak writers' festival season. Many upcoming episodes will feature recorded interviews and panel discussions from the Melbourne, Sydney and Brisbane writer's festivals. They will feature guests such as Shehan Karunatilaka, Richard Flanagan, Tracey Lien, Katherena Vermette, Pip Williams, Geraldine Brooks and Grace Chen. The monthly book club will continue focusing on unique genres, from rom-coms to Greek mythology, and will discuss all the books on the Miles Franklin Literary Award shortlist. In addition to The Bookshelf, ABC Radio National also presents an annual podcast and on-air writers' festival aimed at people who can't get to other festivals around the country. This will be on air and available as a series of special podcasts on the weekend of 17-18 June, featuring local and international authors.
The Bookshelf is broadcast on Saturdays at 10 am on ABC Radio National. The podcast can also be heard on the ABC Listen app and on most podcast platforms.