Outlet Spotlight: Am I a Bad Mum?
By Aimee Edwards
14 December, 2022
It is super important to share stories of real moments where we absolutely flop as a parent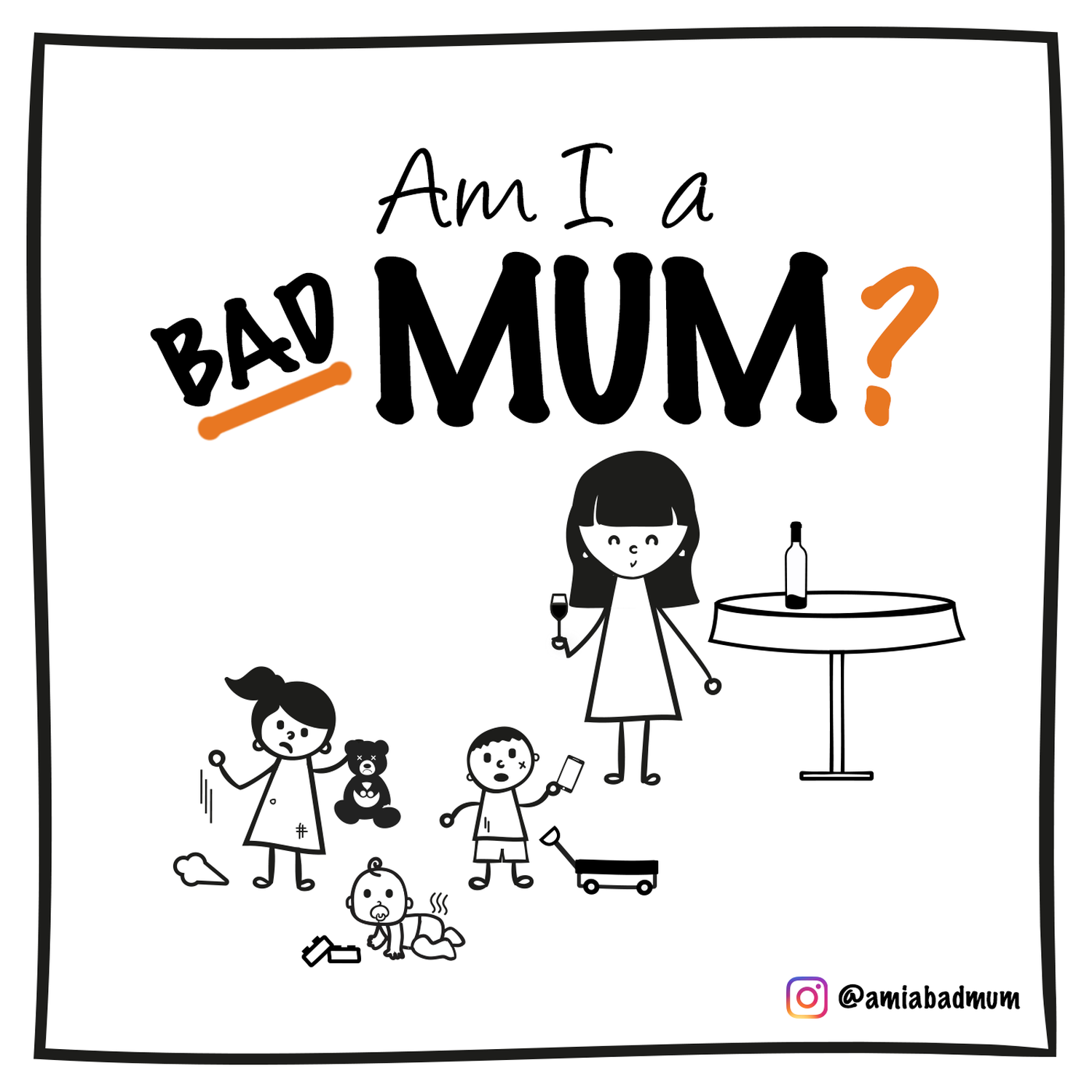 Am I a bad mum? It's a question that has gone through the mind of every mother. Most shrug it off. But not Rachel Thaiday and Katie Mattin, who have spent over 560 episodes sharing and discussing real stories from mothers struggling with the daily grind of raising children in the Am I a Bad Mum podcast.
As with many successful endeavours the genesis of the podcast can be traced to a lunch. After arriving 45 minutes late, Rachel pinned the blame on the poor behaviour of her child. Rachel's confession gave Katie a good laugh and the two bonded over their shared parenting experiences. "We realised then that we have similar outlooks on how we handle certain given situations," says Rachel.
The pair wanted to focus on the difficult moments of parenting, the ones that leave parents feeling like complete failures. "Parenting is truly a roller coaster ride, and one hell of a ride it is some days," says Rachel. "Honesty, rawness and reflection have really been our motto from day one."
One episode sees Rachel expand on the day she made her 6-year-old a smoothie for breakfast but accidentally used frozen sausages instead of frozen bananas. "She started to complain it did not smell right. I proceeded to tell her to just drink it," says Rachel with a laugh, before insisting that no children were harmed in the experience. "Eventually I ended up smelling it and then tipped it down the sink."
Another episode features a story from Katie where she refused to end a night out with her friends early despite pleading from her sick children (who were in the care of their father at the time). "On the one hand you can't just drop everything because they're not feeling very well," says Katie. "And then the other half of me goes, you're a bad Mum, you should be with your kids when they're sick."
New episodes of Am I a Bad Mum? release multiple times a week on Apple Podcasts.