Expert Clinical Educator Dr. Elise Sullivan Joins LeafCann Research and Advisory as Director of Education & Policy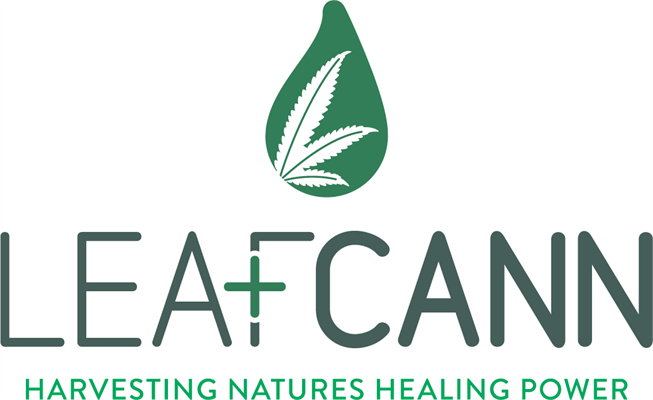 Expert Clinical Educator Dr. Elise Sullivan Joins LeafCann Research and Advisory as Director of Education & Policy
Agreement Paves Way for Significant Investment in Clinical Research in Australia
Melbourne, Australia, July 11, 2017... LeafCann Research and Advisory, a leader in the development of cannabis medications, clinical research and education, based in Melbourne, Australia, today announced the appointment of Dr Elise Sullivan PhD, FACN, GAICD, Grad Dip Bus M, Dip Health (RN), Cert IV T&A, as Director of Clinical Education.
Dr. Elise Sullivan's will advance the development of Medicinal Cannabis clinical education for LeafCann Research and Advisory, and liaise with State and Federal Government. Elise is the founder of the Australian College of Clinical Research, a Registered Training Organisation offering certificate and diploma level qualifications.
"We are thrilled to have attracted Dr. Elise Sullivan to our core team of experts. Her experience in advancing legislation for scheduled substances and her passion and expertise in clinical education and leadership are central to advancing our global education footprint," said LeafCann Group CEO, Dr jaroslav Boublik, B.Sc.(Hons) Ph.D. (Med), MRACI, C.Chem. AACNEM, MICRS.
The burgeoning global medical cannabis industry is estimated to reach $50 billion by 2025.
This announcement comes hot-on-the-heals of LeafCann Research and Advisory signing a global agreement with iCAN: Israel to create iCAN: Australia, to transfer clinical trial and formulation IP from Israel to Australia and participate in a number of multi-centre clinical trials, and the appointment of Leah Bisiani as Director of Clinical Research.
LeafCann Research and Advisory's Clinical Education Program will be incorporated into iCAN's product offerings and distributed via iCAN's global reach. In addition, iCAN:Australia will take a significant interest in CannaTech Australia, the country's first major Medical Cannabis Summit modelled after the highly successful CannaTech Israel Summits. The first CannaTech Australia conference will take place in Sydney in 2018, and will have strong education and industry focus.
About Dr. Elise Sullivan
Dr. Elise Sullivan successfully transitioned from clinician (Registered Nurse) to senior management levels in the health and aged care sector, including as policy advisor at the Commonwealth and State government levels. Dr. Elise Sullivan has a strong history in policy and legislative change and professional training and education to support clinicians to advance their scope of practice so they can better serve their communities. She led the legislative change to the Drugs, Poison and Controlled Substances Act in Victoria to authorise registered nurses to supply medicines in emergency care, and prepared the supportive Victorian Department of Health's policy framework. Dr. Sullivan is the founder and CEO of the Australian Academy of Clinical Leadership, a registered training organisation. In this role, she has developed and delivered education designed to advance the clinical skills of health professionals and leadership skills of managers in health and aged care.
About LeafCann
LeafCann Research and Advisory is a wholly owned subsidiary of LeafCann Group Pty Ltd. LeafCann Research and Advisory is a leading Australian developer of clinical research, product development, education and Industry advice to a range of Australian and international partners. LeafCann Group has positioned itself as Australia's preeminent Medicinal Cannabis think tank. With strong strategic partnerships, a diverse team and significant investment in medicinal cannabis production in Australia, LeafCann Group is well positioned as a global leader.
882081