Free parking for hospital workers needed now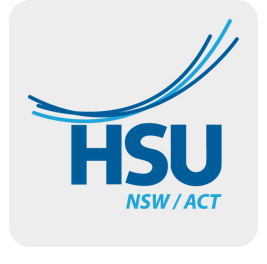 Free parking for hospital workers needed now
HSU NSW Secretary Gerard Hayes said:
"As health and hospital workers grapple with the Delta variant of COVID-19 at work the very least we can do is provide them with free parking.
"The recent shift to a Sunday public transport timetable has left health and hospital workers struggling to get to work. Many simply don't want to take the risk of coming into contact with Delta on the train or bus. We have even had anecdotal reports of workers forking out for taxis. This is unacceptable.
"Local councils such as Canada Bay and Canterbury Bankstown have done the right thing by making free street parking available for hospital workers in their municipalities. But it must be available to all. Some hospital workers are forking out more than $1000 per year for the privelege of parking at work. That is utterly inequitable.

"At the height of last year's outbreak, the Health Minister did the right thing by allowing free parking. I am confident he understands the stakes are even higher now. This is a rational, commonsense proposal and we sincerely hope it recieves the consideration it deserves."
Gerard Hayes 0417 275 821
954892