Global purpose led businesses unite to impact industries in need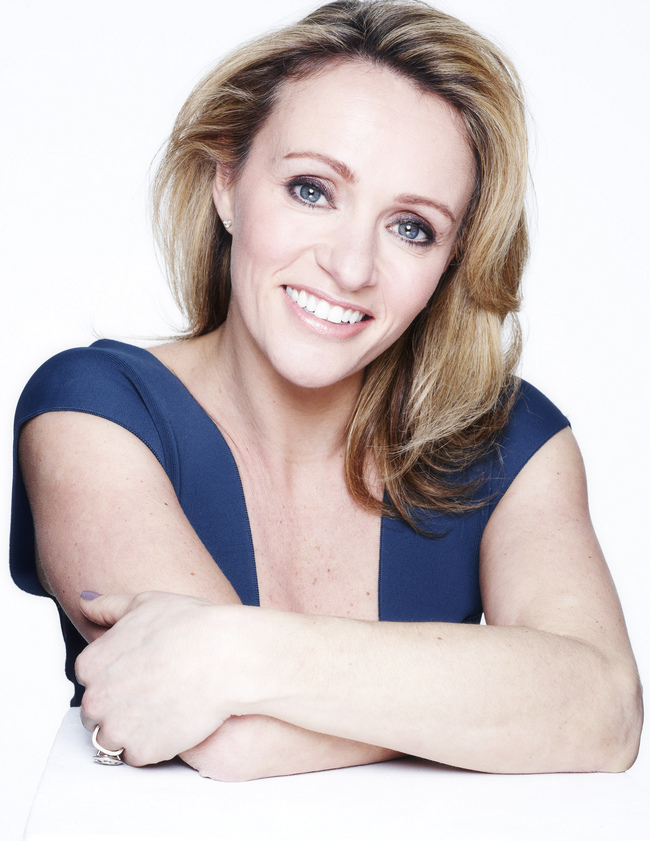 GLOBAL PURPOSE LED BUSINESSES UNITE TO IMPACT INDUSTRIES IN NEED
Over 1200 businesses globally have come together to unite on purpose through a campaign spearheaded by UK founded company, Business of Brand (BoB). These businesses are now campaigning to reach out and support the industries and businesses around the world that have been most impacted by COVID-19 as we move through the economic recession.
To provide further support, the L&D foundation, set-up by BoB, is gifting 100 places on the BoB Earth platform - a platform for good and the first purpose-led platform in the world. These programmes will support people and businesses around the world who would not otherwise have the means to come onto such programmes, as well as to start-up businesses from underprivileged and diverse backgrounds and countries.
#help100 will support businesses by gifting them a place on a programme that will shape 21st-century thinking and encourage innovation and agility to transition during this challenging period. BoB's intention thereafter is to gift a further 1000, 5000, 10,000+ places to drive the value of purpose within businesses.
"This is just the beginning" commented Linzi Boyd, founder of BoB and BoB Earth, "We want to encourage businesses to come and join the quiet revolution and help 100 businesses during this difficult period and share our global knowledge"
To create unity around the world, the campaign will run for 1 year.
HOW TO APPLY:
https://businessofbrand.com/uniteonpurpose/
#help100
NOTES TO EDITORS:
LAUNCH DATE: Thursday 30 July
INTERVIEWEE : Linzi Boyd https://www.linkedin.com/in/linziboyd/
BACKGROUND: Businessofbrand.com/unite bobearth.com or see below.
VIDEO: https://www.facebook.com/LinziBoydBoB/videos/285523406044723
For further media information and interviews contact:
UK: Alison Cryer, Representation Plus
Mobile: 07831 555 106
Email : alison@representationplus.co.uk
AUSTRALIA: Julie King, Julie King & Associates
Email : Julie.king@jkingassociates.com
935429