Influencer Marketing and Digital Agency Waive Service Fees for Venues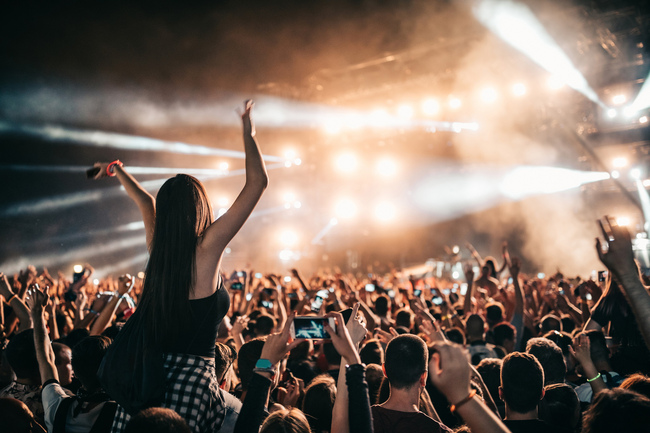 SocialX, One of Australia's leading talent management and social media marketing agencies, has announced that they are waiving all management fees for events, venues and tourism campaigns for the remainder of 2020. It comes as the company recently joined forces with MelbourniseMe to help promote the 'Visit Melbourne" campaign run by the Victorian Government.
The company has only recently announced that they will be extending their management services into this category as a response to the COVID-19 lockdowns which have crippled the industry. Up until April 2020, SocialX only managed high profile individuals such a television personalities, celebrities, social media personalities and influencers.
"Australia's hospitality, events, music, nightlife and tourism has been hit the hardest during the lock down period from COVID-19 and we want to help get these businesses bouncing back as quickly as possible", said Jenny Jung, Co-Founder and COO, "We have made the decision to support these efforts by waiving all campaign management fees for these entities to attract more sponsorship, investment and advertising revenue".
SocialX will also be utilising their individual talent's enormous following to help support local businesses. "Some of our Australian based talent have also agreed to support the efforts in rebuilding local businesses by getting out and using their social media following to promote brands and businesses in the industry without any charge", said Jenny. Some notable Australian people under SocialX's management include Robert Hurley (Australian Olympic Swimmer), Suzan Mutesi (Australian Actress), Esma Voloder (Miss World Australia 2017), Michael Gunner (TV Personality) and many other well known individuals.
SocialX Management was founded in February 2020 and has seen substantial growth in only a number of months. It has worked and partnered with some world leading brands on their social media campaigns and continues to expand its team of influencers and talent. Its headquarters are based in Melbourne, Victoria.
932310