Announcing the Launch of the new Personal Development Blog, Wellness That Works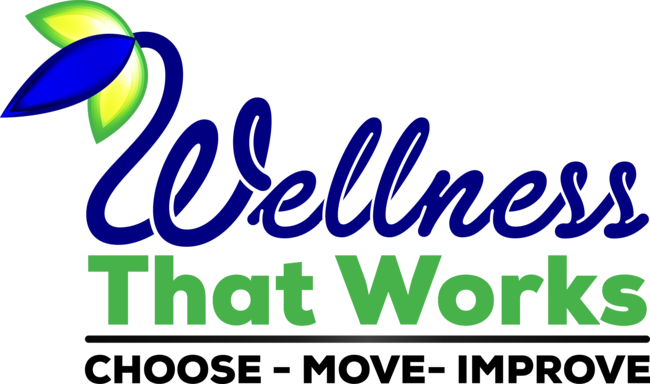 Women looking for the latest articles on personal development/self- improvement with an holistic approach, will soon be able to get involved with Wellness That Works. This site will appeal to motivated, professional career women, who need to reduce stress and boost their energy.
The premise for this site is that stress is at the basis of all dis-ease, disease and failure. This causes untold issues such as: low self-concept, low self-esteem, feelings of lack of self-worth, feeling inadequate and not feeling good enough. These underlying issues are the real cause of not achieving your desires. This means that you need to change how you respond to stress so that you have an opportunity to create more positive habits in your life. And. Then release some of those underlying issues.
The articles appearing on this site are varied and cover topics on wellness from many angles: the physical, mental, emotional and spiritual realms. Celine's approach is about natural remedies, and recommends tools, techniques, and strategies that have been scientifically researched, tested and proven to work, hence: wellness that works. That is our promise to our readers.
To improve, to grow and develop, you need to be well. To be well you need to address various levels of the body/mind. The easiest first step is to repair the physical, initially. Why? Because feeling better physically means that the person is more likely to want to then address other areas in their lives.
At Wellness That Works we look for and recommend these types of natural remedies: correct breathing, drinking more water, eating healthier foods, moving more - walking, and sound technology, to heal the body. When you heal the body first, you will feel better and then be able to implement more strategies that deal specifically with the mind or the emotions. Most people undervalue the simplest techniques and because of this they try harder "stuff" first - such as goal setting, mindfulness techniques and meditation. Then they fail. This approach is about a fail-safe approach to personal development and growth.
"Celine is excited to bring this personal development blog to the blogosphere because she believes that simple, proven techniques and approaches to wellness will outweigh any really expensive or more complicated methods. Celine tells it like it is. The range of topics on her personal development blog site: Wellness That Works, gives the reader a broad perspective on a total body/mind approach to wellness. You have to be 'well' to succeed. "
Celine's approach to personal development will put this blog site on the map because the whole approach has been developed over several years, from trial and error, and the reasoning is based on Celine's Model of Wellness, a five-step approach to increasing resilience, reducing stress and increasing energy on all levels. In Celine's book titled: Boost Success in All Areas of Your Life, this model of wellness is outlined fully.
Women interested in learning more about how to achieve and improve on any level, do visit and read these articles on: Wellness That Work, at https://www.wellnessthatworks.com.au
Summary:
Wellness That Works CEO, Celine Healy, announces the launch of her Personal Development Blog, commencing 14th April, 2020. More information can be found at https://www.wellnessthatworks.com.au.
930571