Workforce compliance and underpayment issues - expert available for commentary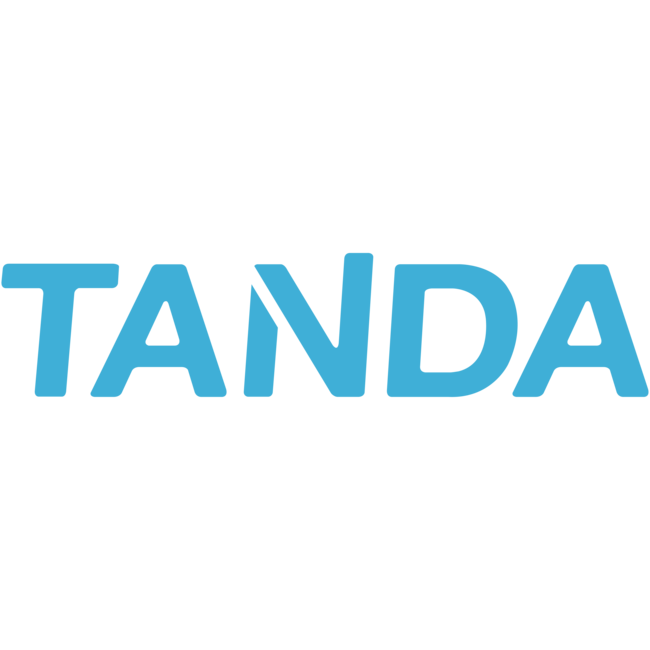 March 3, 2020
Available for media interviews on workforce compliance issues
Compliance expert Andrew Stirling has been appointed partner, and head of the PaySure division, at leading Australian-based global workforce management business Tanda.
Andrew is available as a media spokesperson and can offer expert analysis when journalists are covering workforce management and HR issues including:
- Staff underpayment, Australia's complex payroll system and other payroll issues
- What employers need to know about upcoming annualised salaried staff award changes (big impact from March 2020, many employers not aware)
- Warning about Australian employers' under-investment in technology
- Workforce management trends and statistics (global and Australian)
- Issues for employers when hiring staff on student visas, and how to overcome these
- Automatic award calculation – trends, problems and innovations
Andrew was previously an employment and safety lawyer at top tier Australian firm Allens, advising clients on a wide range of employment, industrial relations and work, health and safety issues.
In his role as head of Tanda PaySure, his responsibilities include working with businesses on fast, reliable and cost-effective underpayment auditing, ensuring Australian businesses are making the most of Tanda's unique award intepreter and workforce success platform and developing Tanda's newly acquired Employment and Safety Practical Handbooks business.
About Tanda
Tanda is a world-leading solution for workforce management, profitability and compliance. Founded in Australia in 2012, Tanda is now a global organisation assisting more than 6200 businesses and their 300,000+ employees with rostering, attendance, labour insights and workforce success. Tanda, through its US-based Human Capital Media Research and Advisory Group, regularly surveys thousands of workplaces around the globe and has a wealth of data on key workplace trends available to share with Australian media.
Media contact: Kathryn Britt, Cicero Communications kathryn@cicero.net.au 0414 661 616
928770