Australian Homestay Network
Australian Hosts Respond Positively to coronavirus Situation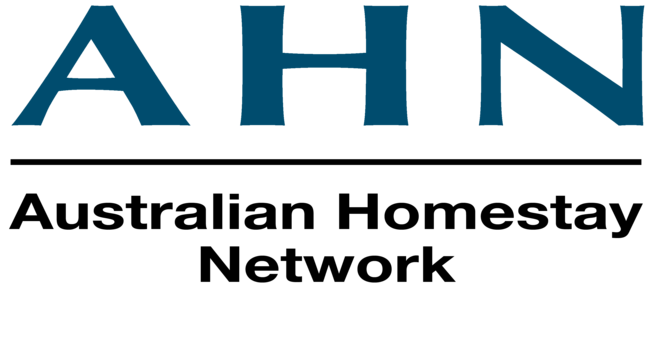 The Global Homestay Network commends hosts throughout Australia for the way that they have responded to the coronavirus issue.
Global Homestay Network CEO, Julie Manche, said; "The coronavirus has caught the whole international education sector by surprise, we are amazed at the way in which our Australian Homestay Network (AHN) hosts are responding to the many challenges this issue is bringing to the homestay industry."
Students are facing a multitude of issues. Some students are 'in limbo' waiting to arrive in Australia, some are unable to leave, and others have already cancelled their 2020 first semester of study.
This of course has led to many last-minute changes to arrangements that were already locked in and AHN hosts have been working with our team and responding very positively to the crisis.
"The whole international education sector is under extreme pressure from this situation and we are amazed at the response and support being offered from our Australia wide host network"
The Australian Homestay Network processes over 10,000 applications for homestay each year with over 25% of these coming from China.
One of the biggest issues facing international students when commencing their studies is settling into their new country, getting support and guidance to ease into their new life and finding appropriate longer-term accommodation.
Having a local support network is integral to ensure students have a smooth transition and positive experience throughout their time in Australia.
Mrs Manche said; "We have quality hosts throughout the country ready to provide welcoming accommodation and help arriving students adjust the Australian way of life during the important first 4 weeks in the country".
ABOUT AUSTRALIAN HOMESTAY NETWORK
Australian Homestay Network (AHN) is Australia's largest and leading standards based-homestay provider for international students. Formed in 2008, AHN has assisted over 60,000 international students with homestay accommodation.
AHN core purpose is to facilitate lifetime relationships and be the Australian leader in properly managed hosted accommodation for international students, based on the principles of accountability, integrity, transparency, personalised services, safety, insurance and 24/7 professional support. AHN focus is on the international student experience.
AHN was acknowledged by the Australian Government's Senate Inquiry into the Welfare of International Students in 2009 for having the appropriate homestay standards.
For further information contact:
Julie Manche
jmanche@homestaynetwork.org
927920