Culture wars: UNSW expert on the federal government's changes to the Arts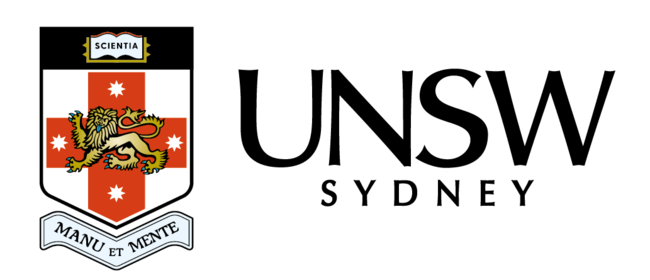 February 6, 2020
Culture wars: UNSW expert on the federal government's changes to the Arts
The federal government's move to not have a federal department dedicated to the Arts will have a big impact on the industry, says UNSW Associate Professor Lizzie Muller.
Prime Minister Scott Morrison announced that the Department of Arts and Communications would be merged into the new Department of Infrastructure, Transport, Regional Development and Communications in December last year.

The change became official on February 1.
"It's a symbolic act, I think, to lose a name and those of us working in the arts know that symbolic acts are actually quite powerful," Associate Professor Lizzie Muller says.
"So, although they say there's not going to be a change to what's happening in terms of the administration of the arts at government level, I think that there will be a lack of visibility."
"The fact that it's kind of demoted from the top level of public debate will certainly have an impact on how much the public conversation is addressing the arts and how much it's considered at governmental levels. So, I think it will have a big impact."
Associate Professor Muller is a curator specialising in audience experience and collaborative cultures. She is available for an interview or for comment.
Article and Video link: https://newsroom.unsw.edu.au/news/art-architecture-design/culture-wars-are-case-arts-australia
ENDS
Media Contact: Heidi Harrington-Johnson, (02) 9385 2481, h.harrington-johnson@unsw.edu.au
---
927620