Engineers Australia statement regarding Mascot Towers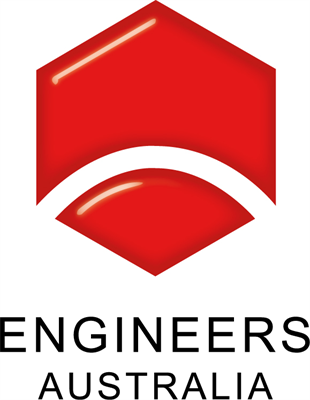 STATEMENT FROM ENGINEERS AUSTRALIA REGARDING MASCOT TOWERS
The Mascot Towers situation is further evidence that we need changes in the building and construction sector.
The evacuation of Opal Tower was a major wake-up call for NSW to get serious about reform. It is time to finally implement the changes agreed by COAG in response to its inquiry into regulation of the sector.
While it is too early to know the root cause of the Mascot Towers failure, the COAG report recommendations offer a program of comprehensive reform that will deliver confidence back to the sector.
The NSW Coalition committed to public consultation on implementing the COAG report recommendations—including an engineers' registration scheme—within six months of the March election. As the national professional body for engineering, Engineers Australia has offered to help the Government with this work.
NSW has been slow to move, but it is not too late if we start now.
It shouldn't take a crisis for government to act in the interests of community safety and consumer protection.
- - Jonathan Russell, National Manager for Public Affairs at Engineers Australia.
NOTE TO EDITORS:
Chair of Engineers Australia Structural College, Karlie Collis FIEAust CPEng NER, is also available to provide technical comment on the Mascot Towers situation.
Ends.

Media: Lisa McKoy 0468 366 691 | lmckoy@engineersaustralia.org.au
917017