National peak body calls for urgent action on homelessness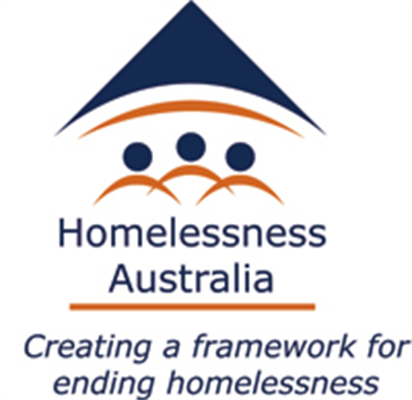 In advance of the Federal Treasurer's national address on housing affordability today in Melbourne, Homelessness Australia has called on the Federal Government to address the growing level of homelessness across Australia and launched its own 10-point plan for government action.
Homelessness Australia warns that homelessness will continue to increase until the Federal Government commits to a national plan to tackle homelessness and housing affordability.
Homelessness Australia Chairperson, Jenny Smith, said "Every day homelessness services turn away 275 Australians in crisis because demand is just too great and affordable accommodation is just too scarce."
"Homelessness services need a long-term commitment from the Federal Government to continue the National Partnership Agreement on Homelessness (NPAH) and the National Affordable Housing Agreement (NAHA) as well as investing additional resources to end homelessness."
The NAHA currently delivers $1.3 billion per year in funding to social housing and homelessness programs. Currently 320,000 Australians live in public housing and skyrocketing rents have pushed a further 200,000 onto social housing waiting lists nationally.
As well as funding public housing, the NAHA delivers $275 million to homelessness agencies to enable them to support women and children, young people and rough sleepers. Last year 279,000 Australians sought assistance from our specialist homelessness services – 1 in 85 people. The NPAH delivers $117 million each year to fund evidence based homelessness services.
The Federal Government has not made a commitment to continue either agreement beyond June 2018.
"What Australia needs is a well-resourced strategy that addresses homelessness by extending evidence based responses across the country, complemented by the necessary supply of social and affordable housing".
"The current ideas being mooted by the Federal Government are a series of disjointed ideas that need to be brought together and considered in addition to current funding".
"We urge the government to work with the states and territories to come up with real solutions to end homelessness in Australia. We urgently call for an adequately resourced national homelessness strategy and more investment in social and affordable housing".
The Homelessness Australia Position Paper can be accessed here.
More information
Jenny Smith, Chairperson, Homelessness Australia - 0401 774 695
Katherine McKernan, Board Member, Homelessness Australia - 0425 288 446
876978