Gender Parity by 2025 at BVN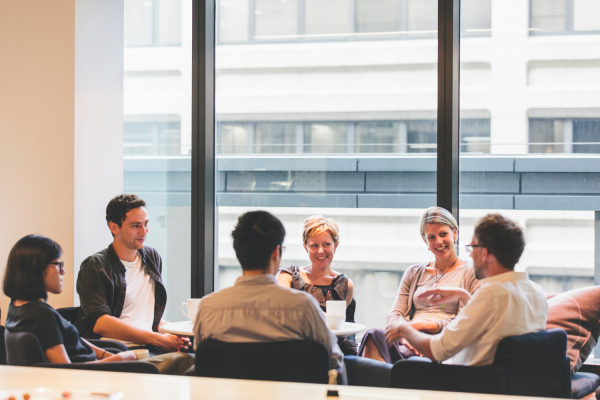 Gender parity by 2025 at bvn
BVN is committing to gender parity across all levels and areas of the studio by 2025.
BVN is made up of 53% men and 47% women, but there is work to be done in some areas of the studio to address gender parity.
According to Mr James Grose, BVN CEO, "We are committed to addressing these imbalances,' and he noted, "we're not starting from zero – we have a richly diverse studio; that richness comes from varying perspectives, culture and education."
"Aiming for "Collective creativity to design a better future" is a pledge towards equality that underpins and guides our path to the future," said Mr Grose.
"Our commitment to gender parity and diversity at BVN will be achieved through proactive and strategic actions such as identifying and mentoring our team; strategically hiring to close the gender gap and implementing conscious initiatives to retain our senior team through utilising our flexibility policy to attract women and men, and ensuring equitable pay across all levels,"
"Regardless of gender, age, creed and culture, we are about people," said Mr Grose who declared, "Our commitment will be transparent, and we will publish updates on our progress." ENDS
CONTACT
Stella de Vulder
+61 28297 7200 : 0412341013
Stella_devulder@bvn.com.au
CONTACT
James Grose
+61 28297 7200 : 0413017070
James_grose@bvn.com.au
894993