Former Castlemaine Committee of Management member sentenced following IBAC investigation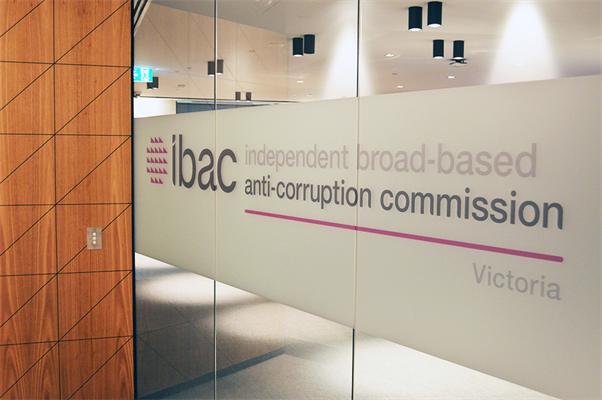 A former member of the Wesley Hill Public Hall Committee of Management in Castlemaine was recently found guilty of obtaining property by deception and sentenced to a 24 month community correction order following an investigation by Victoria's anti-corruption commission, IBAC.
IBAC's Operation Esk substantiated allegations of mismanagement of funds by the Wesley Hill Public Hall Committee of Management, which is responsible for running the Wesley Hill Public Hall in Castlemaine.
The former Committee of Management member entered a guilty plea in the Melbourne Magistrates' Court to one charge of obtaining property by deception over a 19 month period between 2014 and 2016.
The Magistrate ordered the former committee member to pay $39,785.42 in compensation and to undertake 100 hours of unpaid community work, along with conditions of supervision, treatment and rehabilitation.
The matter was referred to IBAC by the Department of Environment, Land, Water and Planning. Heads of departments and council CEOs must notify IBAC when they have reasonable grounds to suspect corruption is occurring or has occurred in their organisation.
IBAC is Victoria's independent anti-corruption commission, which exposes, investigates and prevents public sector corruption and police misconduct. To report public sector corruption or police misconduct now, visit www.ibac.vic.gov.au/report or call 1300 735 135.
---
Media contact: media@ibac.vic.gov.au or 0427 480 840

Useful links:
· Media release – IBAC charges former Castlemaine Committee of Management member
922363