'Just Say No' Fails Grieving Families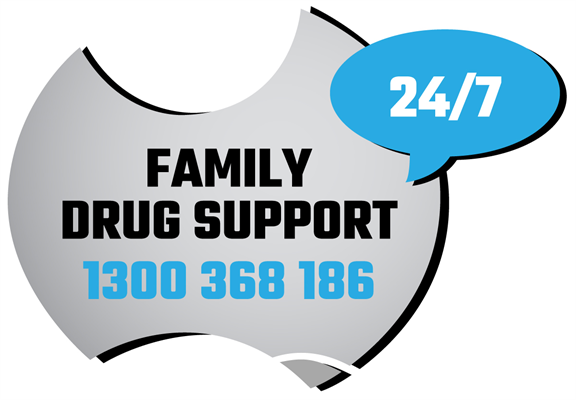 'Just Say No' Fails Grieving Families
Next week, family members will be lighting candles and sharing memories of the people who have lost their lives as a result of drug and alcohol use.
These memorials will be for International Remembrance Day 2019, a day to acknowledge the lives lost, support those who grieve and stay strong for those who continue to struggle.
In the light of the current coronial inquest surrounding the premature deaths of five festival goers, it has become clear that families are rallying behind the harm reduction strategy of pill testing at these festivals. It is also evident that some people, who may not have personal experience supporting someone with a substance use problem, are opposed.
Family Drug Support invites those, especially media and commentators, to come to one of these national events and explain to the grieving parents, friends and families of those who have passed why they believe that 'Just Say No' is an effective strategy and that pill testing is not.
Will they look a grieving parent in the eye and tell them that their child couldn't be saved and imply it was the lack of parental influence in teaching their children to 'just say no'?
FDS is not saying that pill testing is the only option, nor is it giving the green light to drug taking. However, it could be a viable one in the broader solution to reducing harm as it highlights when drugs are not safe to use. This is what we are in favour of – reducing harm!
If you would like to join us, we will be recognising lives lost to drugs and alcohol at the following national events:
Tony Trimingham OAM
CEO & Founder
Family Drug Support
24/7 National Toll Free Family Support Line
1300 368 186
Remembrance Day Events
Friday 19th July
NSW – 1:00pm Lawrence Hargrave Reserve KINGS CROSS
Ward Avenue, Kings Cross 2011
Ceremony at Remembrance Tree
Saturday 20th July
NSW – 6:00PM Ashfield Uniting Church ASHFIELD
180 Liverpool Road, Ashfield 2131
Followed by supper in the Church Hall
Monday 22nd July
QLD – 10:00am Emma Miller Place BRISBANE
109 Roma Street, Brisbane 4000
SA – 10:00am Josiah Mitton Reserve BROMPTON
Wood Avenue, Brompton 5007
Ceremony at Memorial Tree followed by morning tea at:
Brompton Community Centre, 19 Green Street, Brompton (2 mins by car or 5 mins walk from Reserve)
VIC – 6:30pm Turning Point Addiction, Treatment & Research Centre
110 Church Street, Richmond 3121
Please contact the office or check the website for updated information
http://www.fds.org.au/meetings-and-events/other-events
If you have lost someone and would like their name read out and a candle lit at the Ashfield event, please contact the office on (02) 4782 9222
918216