ChilliBOM uncovers Victorians are obsessed with their hot sauce more than any other State or Territory in Australia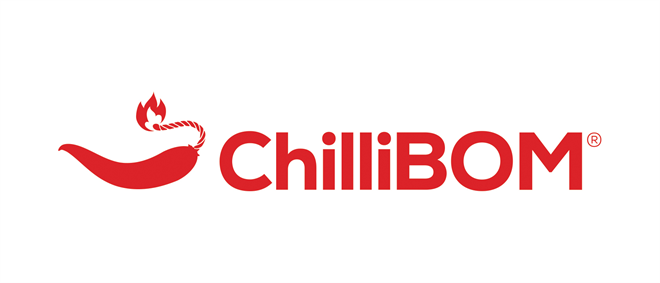 ChilliBOM uncovers Victorians are obsessed with their hot sauce more than any other State or Territory in Australia
4 out of 10 Aussies that eat hot sauce everyday are Victorian, which is more than double any other state.
April 17, 2019; Sydney, NSW – ChilliBOM, a hot sauce subscription company providing Australians with the spiciest sauces around, has officially released the results of the first ever Australian Hot Sauce Survey. ChilliBOM uncovered that 550,000 Aussie adults eat hot sauce every day. The company is calling this group "Hot Sauce Obsessives" and it is here that Victoria takes the crown. Of this group of half a million Aussies, 230,000 are from Victoria, that is 40 percent of all Hot Sauce Obsessives and this is more than double the number from its closest rival NSW at 20 percent.
Rodney Sammut, Founder and Owner of ChilliBOM said, "Victoria is truly obsessed with their hot sauce and it's not an obsession solely about heat but also about flavour with nearly all Victorian hot sauce fanatics telling us that it is flavour before heat that they look for when they are choosing hot sauce."
Founded in 2016 by Rodney Sammut, ChilliBOM delivers a variety of hot sauces to customers around the world. Like wine and craft beer, hot sauce is a condiment that eaters are passionate about.
According to the company, nearly 70% of Australian adults have eaten hot sauce in the last 12 months. That's 13 million Australian Aussie adults who have eaten hot sauce. The company surveyed 1,400 people from all over Australia to uncover its findings. The survey sheds light on Australia's hot sauce eating habits and the current obsession many have over the condiment.
A little less than half are consuming hot sauce on a regular basis. The survey found that five million Australian adults eat hot sauce at least once or more a week. ChilliBOM has labelled this group as the "Aussie Hot Sauce Fanatic"
Sammut's love of the spicy sauce was kicked up another level during a trip to the American state of Louisiana. The southern state is known for its spicy cooking and generous uses of Tabasco. Sammut quickly fell in love with the hot sauces he ate and upon returning to Australia couldn't forget the flavours. Sammut started ChilliBOM out of his love for hot sauce and the start-up continues to grow.
"Hot sauce is something that is widely eaten no matter gender, ethnicity, economic status, or age," Sammut said. "We conducted extensive research into hot sauce and its consumption to find out nearly every detail possible. I don't think there has been research into hot sauce quite like our Australian Hot Sauce Survey."
The extensive survey delves into areas such as eating habits, spice levels, types of food eaten with hot sauce, and much more. The research gives a clear picture of just how much Australians love hot sauce and also how much they suffer with over half admitting they have experienced the dreaded "ring of fire" the day after enjoying their hot sauce.
"Australians are eating hot sauce more than ever," Sammut said. "It is being eaten throughout the day and consumed in high quantities. In my opinion, it is only going to grow bigger in the years to come."
ChilliBOM has published the official Australian Hot Sauce Survey results on its website. The results can be found here. For more information about ChilliBOM and its products, please visit the company's website https://chillibom.com.au.
About ChilliBOM
ChilliBOM is a hot sauce subscription company and e-commerce store. The company's website is dedicated to hot sauce fanatics and collectors and ships products to people all over the world. Founded in 2016, ChilliBOM delivers its subscription packages to customers every three or six months. Customers can also buy one-off bottles of hot sauce to explore different flavours and grow their hot sauce collection.
###
Contact details
Company: ChilliBOM
Contact person: Angela Sammut
Website: https://chillibom.com.au
Email: chillibom@chillibom.com.au
Telephone: 0490 896 923
Address: PO Box 279, Moorebank NSW 1875
914533