Australian Home Childcare Association
Too Little Too Late - In Home Care crisis remains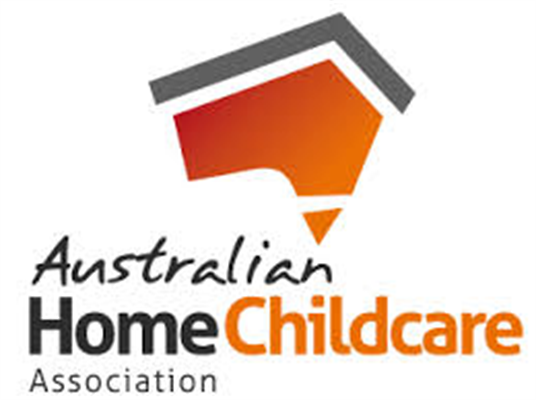 TOO LITTLE TOO LATE FOR AUSTRALIA'S NEEDIEST FAMILIES THIS CHRISTMAS
The Australian Home Childcare Association today responded to the announcement by Education Minister, The Hon Dan Tehan of funding changes to the In Home Care program.
Commenting, AHCA President, Nicole Morgan, said:
"While we welcome the acknowledgment that a significant problem exists, this is simply too little too late. It will not solve the crisis caused by the withdrawal of funding for some of Australia's most needy families as a result of funding cuts to the In Home Care program.
"Our members provide vital care to families in the most distressful situations throughout Australia who have been without care after the funding rug was pulled from under them with changes introduced in July this year.
"Today's solution will not bring the vast majority of families back into care. It will lead to further closures by operators who have been clinging on in desperation hoping for a permanent solution," she said.
For further information, please contact:
Fowlstone Communications
Geoff Fowlstone 0413746949
909317