Boating Industry Association
ADELAIDE BOAT SHOW OPENS 30 JUNE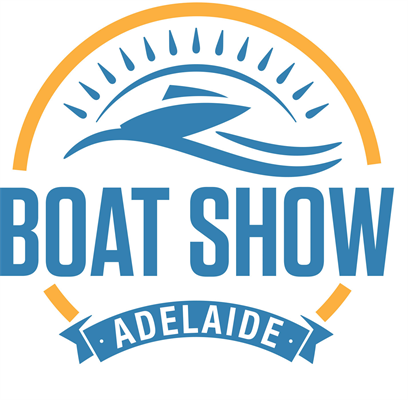 MEDIA RELEASE
For Immediate Release
19 June 2017
ADELAIDE BOAT SHOW OPENS 30 JUNE
The Boating Industry Association will again present the best of recreational boating at this year's Adelaide Boat Show. The event is South Australia's premier recreational boating exhibition, attracting thousands of visitors each year.
Running over the weekend from Friday 30th of June until Sunday 2nd of July, the Pavilions will be open to the public, displaying boats from a variety of manufacturers and boating types, along with recreational boating equipment, new technology, products and accessories from leading suppliers.
The Adelaide Boat Show is the perfect place to be if you want real boating advice and guidance. There are several workshops and seminars, covering fishing classes and product demonstrations. Industry experts will also be on hand to give valuable information on products and safety equipment.
The show will be the best place to see boats and the best place to buy boats, however boat buying is not essential with visitors have the opportunity be educated and entertained about the boating and fishing lifestyle. Encouraging people to be safe and active out on the water is also a large part of the Associations charter, so come and speak to some experts on how you can make your time on the water with family and friends that little bit better.
The region is famous for its coastline and waterways, and boating is popular as ever in the state.
As well as the great selection of recreational boats on offer, there is a variety of other watercraft available to the public, including kayaks, jet skis, and paddle boards. This year visitors will get to see Kayaks and Stand Up Paddle Boards in action in the monster indoor pool.
As always, there will be engines, trailers and fishing supplies available from an assortment of established Australian and international brands.
Open 10am to 7pm Friday and Saturday, and 10am to 5pm Sunday, with parking available at the venue, the Adelaide Boat show is great opportunity to see some world class boating exhibits in one easy location. Tickets are available on-line or at the door; Adults $16, Seniors $14, Pensioners $12, Children under 15 Free.
To buy your tickets in advance or to get more information about the show, see the events web site at AdelaideBoatShow.com.au
Ends…/
Media seeking further information about the show should contact:
Domenic Genua on (02) 8197 4752 or 0412 642 357
Image library at:
https://www.dropbox.com/sh/5w3tg1dm4v6smzi/AADaBJBbSA5-cPmpEpbsJULNa?dl=0
880951